You are here: Home » Entertainment , recent » Swift Rise to Prominence
She sold more copies of albums in a week in the United States than what Super Junior did in their lifetime. She score more #1 country singles and awards more than what powerhouse singers like Faith Hill did in her 20 year career. She's none other than Taylor Swift. Today, we'll review her latest album and invite Queenstown residents to tell us more about this dazzling 20 year old pop star.


Taylor Swift rose to prominence with her debut single, "Tim McGraw" and went on and write and produce multi-platinum albums such as Fearless and Speak Now. Singles such as "Our Song" from her debut album and "Love Story" and "You Belong With Me" from Fearless are #1s in numerous countries. Her clean image contrasted other teen stars such as Miley Cyrus and Vanessa Hudgens who are embroiled in a number of scandals.




One admirer of Taylor Swift is Carrie, who lives in Queenstown. She enjoys listening to Taylor Swift and admires her songs because she writes and produces all the songs in her album. This is rare in the current music industry because almost every artiste does not write their own songs. Her new album " Speak Now" is equally entertaining.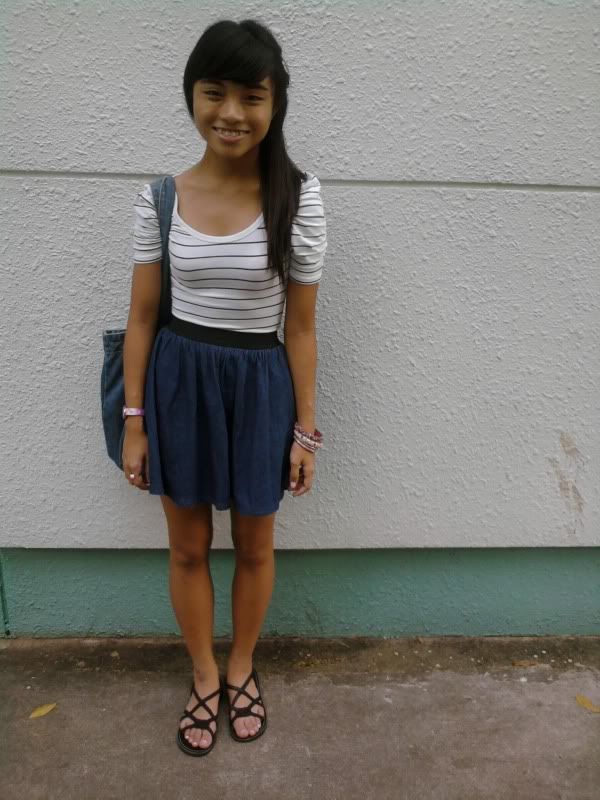 Carries who lives in Tanglin Halt
One of Taylor's Swift new single is "Back to December" from her third album "Speak Now."

The song is about "

somebody who was incredible to her, just perfect to her in a relationship, and she was really careless with him, so these are the words that she would say to him that he deserves to hear. Based in certain aspects of the song's lyrics, like the time line and some physical descriptions."
Performance of Back to December at Country Music Awards 2010
Category: Entertainment , recent
If you enjoyed this article, subscribe to receive more great content just like it.