You are here: Home » Entertainment , recent » Christmas Carols and Winter Songs =)
Christmas is in the air! The magical lighting turns Orchard Road into a fairy land during Christmas and everyone is in bright spirits. Familiar tunes floated across the 9 churches in Queenstown and MyQueenstown Team got to hear song of them during our visits to the churches in the past few weeks for interviews. Today, we will select the 4 most popular and memorable Christmas pop songs among Queenstown residents!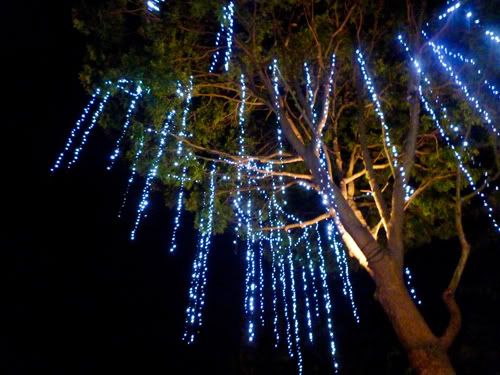 Christmas Lights at Queensway Shopping Centre
One of the most popular Christmas song to have hit the airwaves is certainly "Last Christmas" performed by British duo, Wham! Recorded in 1984, it had been covered by many artistes since.
Jasper's favourite Christmas track is Mariah Carey's all time favourite Christmas track, "All I want for Christmas is You!"

An uptempo love song, the instrumentation includes bell chimes and heavy back-up vocals. The song's lyrics declare that the singer does not care about Christmas presents or lights; all she wants for Christmas is to spend time with her lover. The majestic anthem of chimes,

sleigh bells, doo-wop flourishes, sweeping string has made the song an all time classic. Well, it is not surprising why Jasper love the song since it reminds him of Christmas!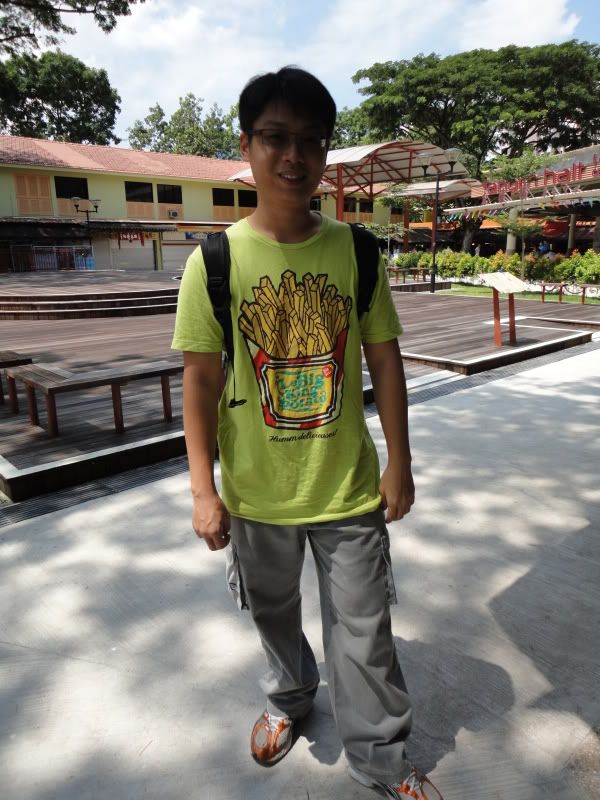 Jasper loves Mariah Carey's Christmas Song
All I Want for Christmas is You!
"All Alone on Christmas" a.k.a. OST (Original Soundtrack) for Home Alone 2is another memorable Christmas track recorded by Darlene Love in 1992. In the past few years, Home Alone series would feature prominently on Channel 5 during this festive season and it would be difficult to miss this catchy tune and the mischievous comedy!
All Alone on Christmas - the OST for Home Alone 2
"Christmas Lights" is a song by British alternative rock band Coldplay which was released in 2010. It is a "mid tempo track for the rock lovers"
Coldplay's Christmas Lights
Category: Entertainment , recent
If you enjoyed this article, subscribe to receive more great content just like it.