You are here: Home » Makan Shiok , recent , Snacks Attack » Snacks Attack #10 - Round & Square Indonesian Pancakes
Mr Wang, 39, runs Rounds & Square which offers mouth watering Indonesian style homemade pancakes. His stall at Commonwealth crescent has been opened for 4 months, after he moved over from the site at 'Lau Pa Sat'.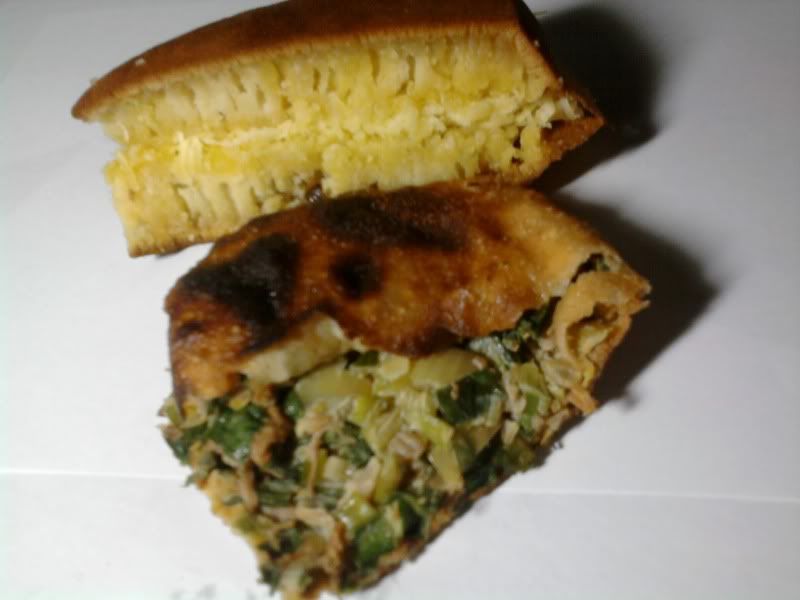 Tasty and Delightful Indonesian Pancakes
There are 2 main types of pancakes available. Firstly, sweet pancakes come in a variety of flavours such as chocolate, kaya and red bean. Flavours have been modified slightly from the past in order to suit Singaporean tastebuds. New flavours such as peanut and kaya have been added.
Next, they have egg pancakes which are meat fillings and vegetables encased in an egg based outer layer. The egg pancakes are pan fried and offers a distinctive alternative salty flavour as compared to its sweet cousin.
Sweet pancakes are done in a round tray, slowly baking over a light flame. On the other hand, egg pancakes are pan fried and shaped into a squarish form. Hence the unique Round & Square title given to the shop.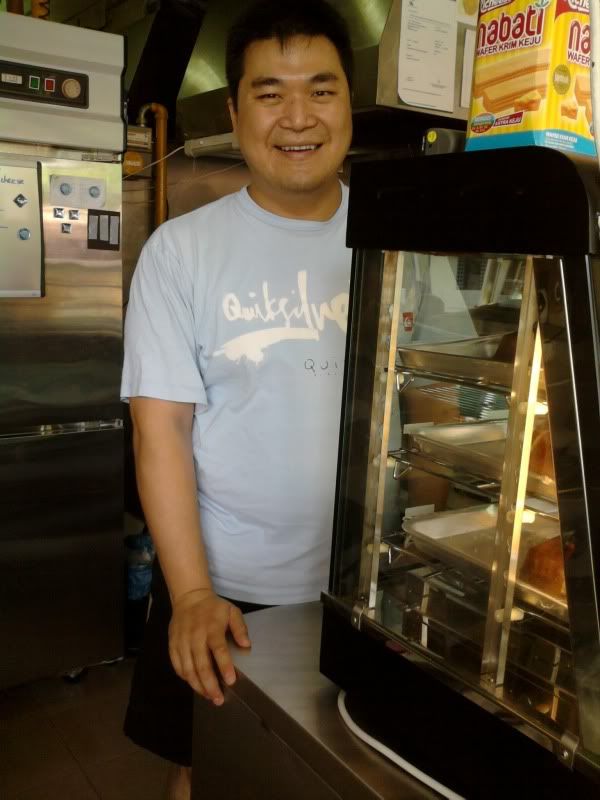 As the dough mixture is prepared daily in the morning, the sweet pancakes has a fresh springy texture when you first bite into it. Depending on the flavour you choose, the toppings are always generous and ensured fresh by Mr Wang. As for the egg pancakes, they are filled to the brim on the inside with generous amounts of diced meat and vegetables. One can taste the strong flavour of fresh spring onions , eggs and regular onions.
Mr Wang also offers delivery services for his pancakes. They have about 20 different flavours for both sweet and egg pancakes available. Orders have to be made 2 days in advance and they deliver whole island wide. Tired of ordering pizza? Try some Indonesian pancakes as an alternative for once!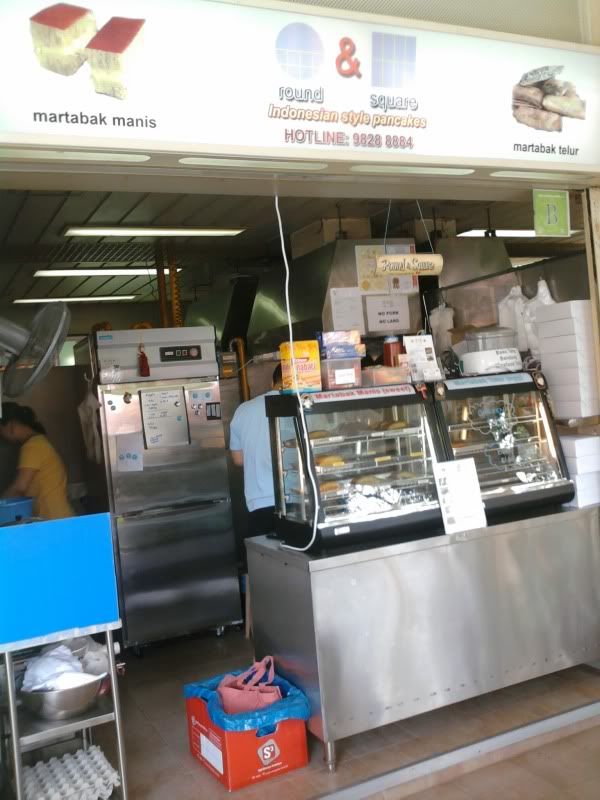 Snacks Attack #10 - Round & Square Indonesian Pancakes
Address:
Commonwealth crescent market #02-67
opp Blk 102 Commonwealth Crescent
Opening Hours:
8am-2pm everyday
Ratings: 7.5/10