You are here: Home » News in the Dump , recent » LOST & FOUND - Did You See This Dog?
We have lost our beloved dog and seek your kind help in the hopes of finding him back.
He has a large cyst in his stomach area and is under regular medication, thus we are desperate to locate him as soon as possible to avoid adverse effects to his health.
He is a big part of our family, and we do miss him so dearly. If anyone has seen him or know his whereabouts, please do contact us immediately… Thank you so much in advance.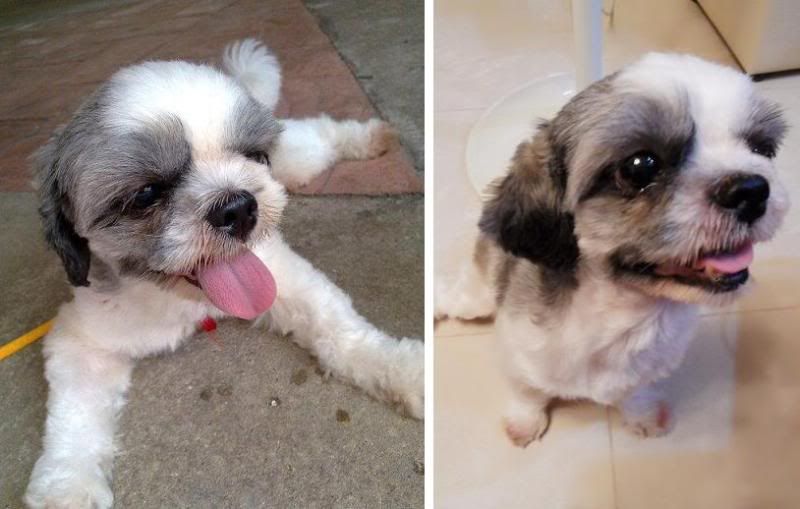 Date Our Dog Was Lost:
16 December 2010 (Thurs)
Name Of Dog:
Maomao
Breed: Shih Tzu
Colour Of The Dog: White & Grey
Gender: Male
Age: 3
Size: About 1 Ft
Where Our Dog Was Lost:
Mei Ling Street, Queenstown Area.
Ran out of our flat in Blk 157 Mei Ling Street on the morning of 16 December 2010 (Thurs). He was sighted wandering around the vicinity on pavements and outside the shops under Blk 157 and 158 in the afternoon.
Our Contact Number:
8188 3796
Owner: Clara
Category: News in the Dump , recent
If you enjoyed this article, subscribe to receive more great content just like it.