You are here: Home » Makan Shiok , recent , Snacks Attack » Snacks Attack #11 - Almond & Peanut Paste!
DessertStory, located in Anchorpoint basement one, has been serving residents tasty snacks and deserts for the past four years. Wendy, the supervisor of the cafe, introduced the various homemade desserts that they offer.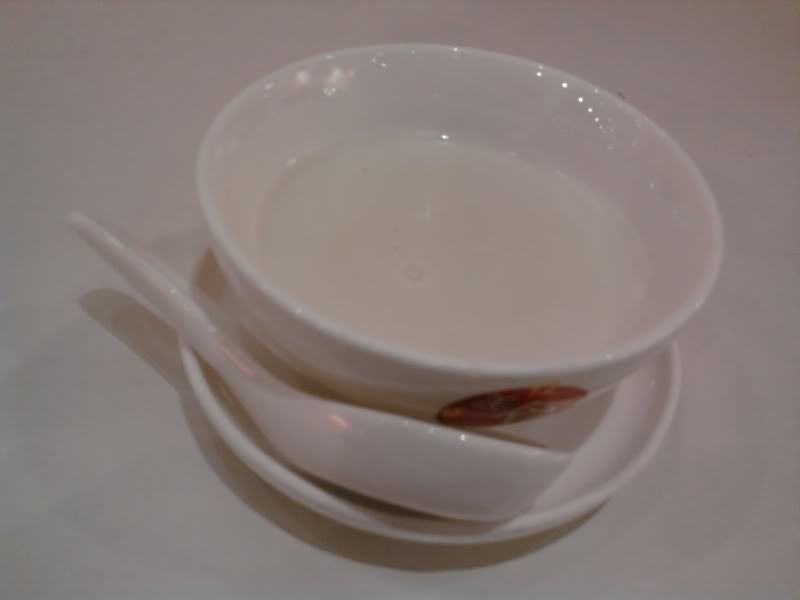 Hot desserts are mainly the favourite choice among Queenstown residents. Firstly, they have almond paste which is made by grinding two different kinds of whole almonds together and the mixture boiled with other ingredients over several hours by the owner. The resulting product is a delicious thick and creamy paste which taste smooth on the tongue and delightfully flavorful.
They also offer walnut paste which is also a favourite among older residents. The walnut paste has a strong scent and the bitter taste of fresh walnut is delicately removed by the owner. The dessert recipes are purposely made less sweet in order to suit the health conscious Singaporeans of today. The price of hot desserts range from $2.80 to $3.50.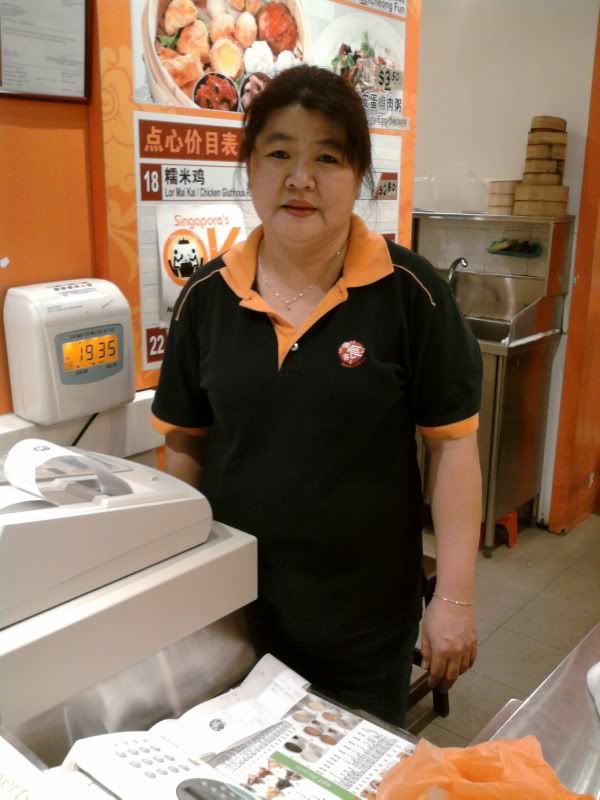 While tasting the delicious bowls of desserts, Wendy also explained the health benefits that each brings. Almonds are supposed to cure throat aches and gives one a radiant complexion, while walnuts can boost one's brain functions. Remember to drop by DessertStory for some healthy homemade desserts!
Snacks Attack #11 - Dessert Story's Almond Paste
Address: Anchorpoint B1-58 (Opposite Billabong)
Opening Hours: 10.30am-10pm daily