You are here: Home » About Us , recent » MyQueenstown Blog Ratings #2
Dear Residents and Readers,


Thanks for your continuous support for our blog. Our blog has enjoyed an increase in ratings over the past month. Columns such as Restricted Access are popular among the readers and they are among our most read posts.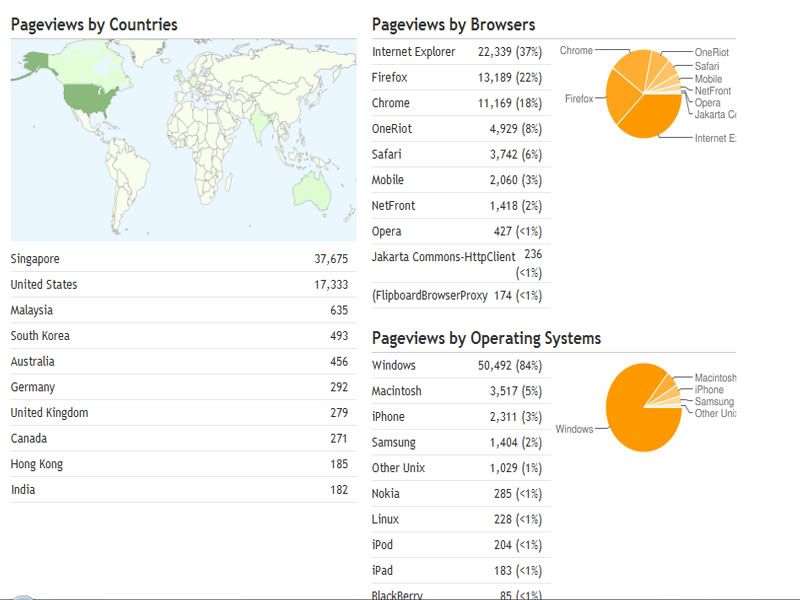 Our Readership for the week between October 18 and October 24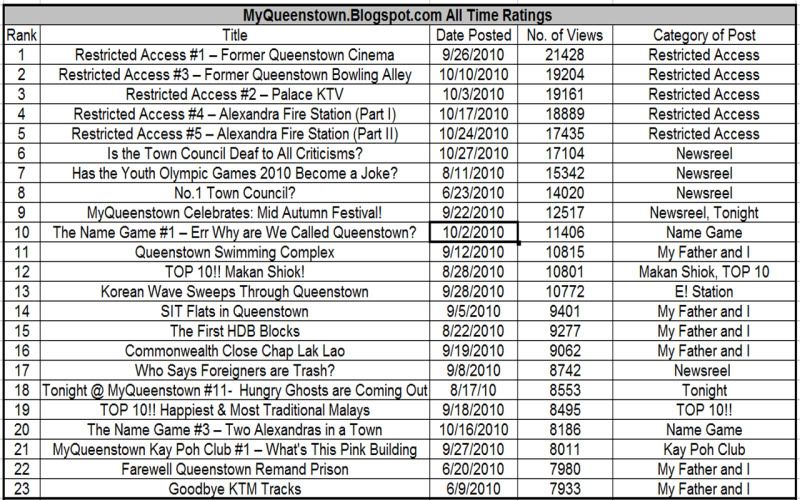 In the coming months, we will introduce new columns to replace the old ones as a usual process of renewal. Look out for more the changes likely to take place in December! Do tell us any interesting ideas for the blog! =)
If you enjoyed this article, subscribe to receive more great content just like it.