You are here: Home » About Us , recent » Top Reads This January!
It had been a great year for MyQueenstown Blog and a great time for us to fill you guys with insights on the history, civic life and aspirations of our beautiful community. New columns were introduced and a new approach was used in improving our content. Let us take a peep at some of the interesting articles posted and what other posts to look out for this January!


Before Dawn @ MyQueenstown
Let us take a peek into what goes on in Queenstown before dawn! Most of us are asleep or playing computer games in this period. Find out more about what our kids are like on their First Day in School (8842 views) and who goes for morning exercise at 4am in Queenstown Stadium (6889 views).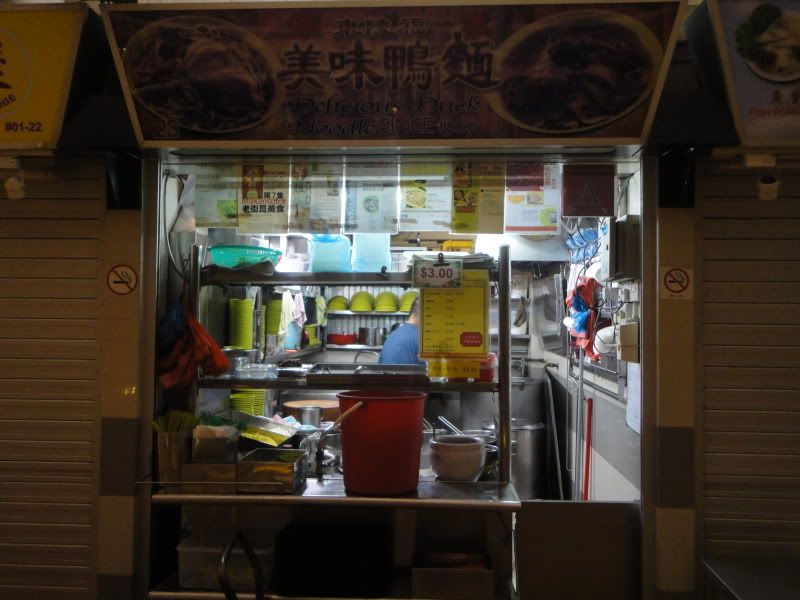 What goes on Before Dawn@MyQueenstown?
Upcoming Posts: Early Birds at Tanglin Halt Market & Food Centre & Worshippers at Blessed Sacrament Church
Home Sweet Home @ MyQueenstown
Rearing 50+ animals at home? Or staying in your comfortable house for one last night? Home Sweet Home @ MyQueenstown will feature interesting snippets about residents in Queenstown. Our first two posts have attracted 12428 and 17209 views respectively, making this column the most popular one!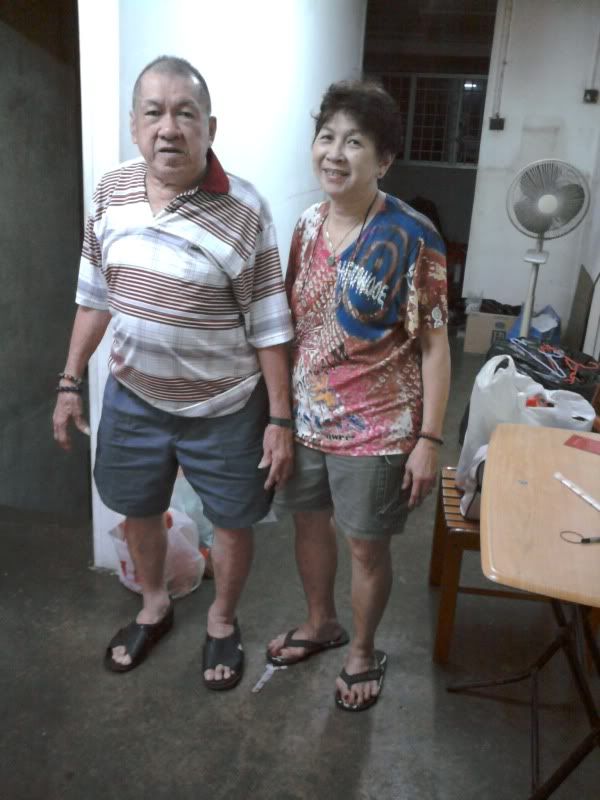 One last night at Blk 27A
Farewell MyQueenstown
2011 marks the end of many things in Queenstown. All the old photographs and all the memories will be kept alive - right here! Our first two posts on Commonwealth Avenue Cooked Food Centre attracted over 25,000 readers.
Goodbye Commonwealth Avenue Cooked Food Centre
Upcoming Posts: Farewell Queenstown Poh Pia, Farewell Fried Dough Sticks! Farewell NTUC Cooperatives!
An insight into the contemporary social issues in Queenstown from high-rise littering (8445 views) to high costs of living faced by Queenstown folks during the onset of inflation.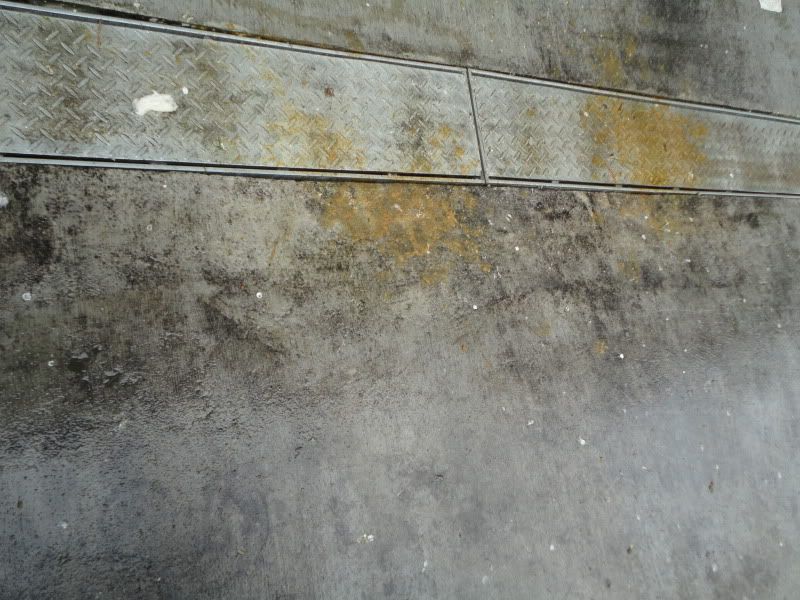 High Rise Littering in Queenstown
Upcoming Posts: Calls for Feeder Service!; Things I can't afford in Queenstown
If you enjoyed this article, subscribe to receive more great content just like it.