You are here: Home » News in the Dump , panorama , recent » MyQueenstown Panorama #2 - A Difficult Ride to Queenstown Polyclinic
The end of January marks the end of Singapore's most iconic and historically rich neighbourhood since independence. The end of January also provides a thorough headache for residents in Strathmore and Dawson. Not only do they need to contend with difficulties in travelling to Queenstown Polyclinic and the Community Centre, they face problems finding affordable food.


One-fifth to a quarter of Queenstown residents are aged 65 and above. Many of them would visit the 3 year old polyclinic because it is heavily subsidised. Although the interior of the newly built polyclinic is handicapped friendly, arriving at the Polyclinic for appointments and regular checkups has been a hassle for elderly folks living in Mei Ling, Strathmore and Dawson, whether by foot or by bus. Let's find out why in Panorama today!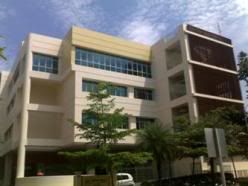 Queenstown Polyclinic at Stirling Road
By Foot
Mr Abdullah, 65, used to stay in Stirling Road but have recently shifted to Jalan Bukit Merah. He usually takes a bus to the polyclinic and crosses the overhead bridge in order to visit the doctor. He thinks that the internal infrastructure of the polyclinic is very accessible, even for people in their wheelchairs. The place is user friendly as there are many gentler slopes instead of steps.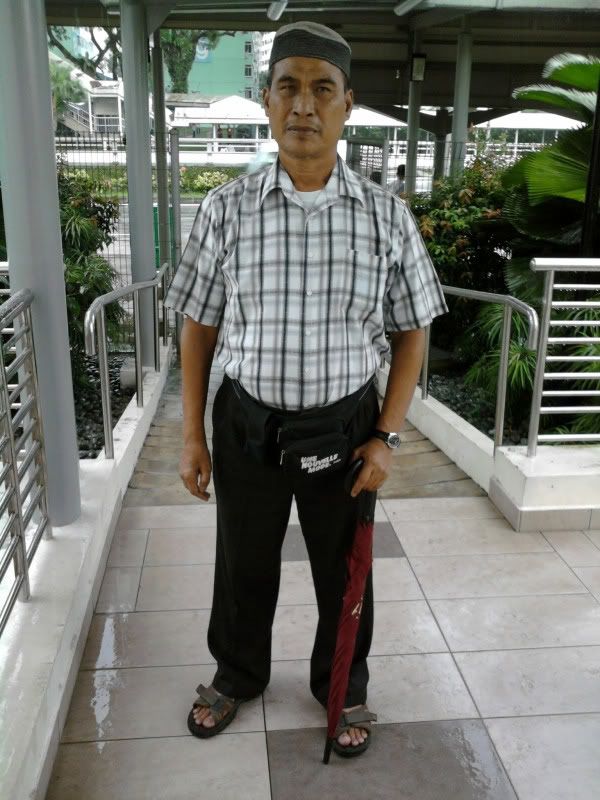 Mr Abdullah
However, Abdullah thinks that the overhead bridge is a great obstacle for elderly like himself, as he has to climb the long flight of stairs in order to visit the doctor. The overhead bridge is the only sheltered way to the polyclinic. The other alternative route is impractical as he have to walk a huge distance to cross the traffic light located at the junction of Queensway and Commonwealth Avenue.
Installing an escalator will not be cost effective and it may be more prudent to build an overhead bridge which is wheel chair accessible.
By Bus
It's a different story for residents living in Mei Ling and Dawson. For Mr Ho who lives in Blk 157, Mei Ling Street, the only way for him to get to the Polyclinic is a long walk to Queenstown MRT for Bus Service 51 or a 800m walk to the polyclinic. Similarly, residents living in Blk 80+ Strathmore would have to walk towards the bus stop at Queenstown MRT or opposite Dawson Place for Bus Service 51.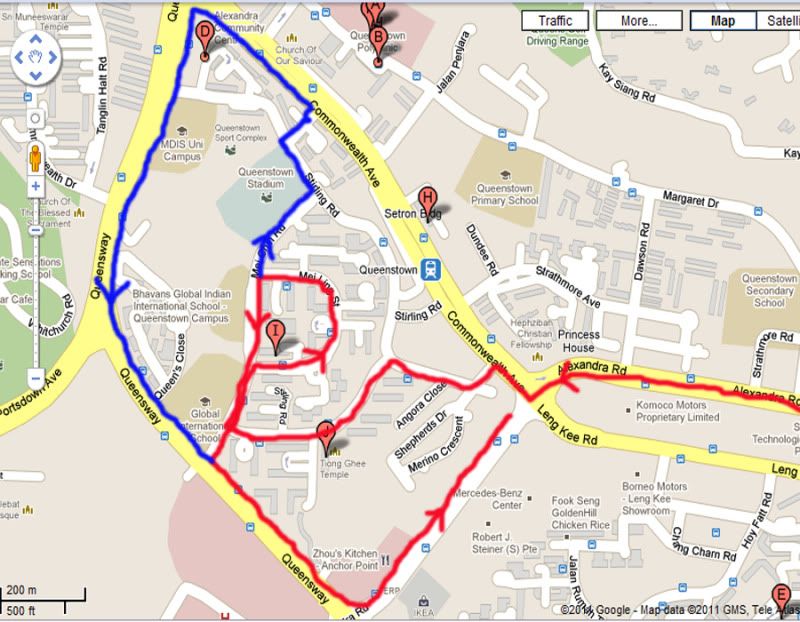 A proposed solution to end this hassle (in Blue); Original Route of Bus Service 64 (in Red)
Residents wrote in the MyQueenstown Team to propose an extension (in Blue) to Bus Service 64 which plies along Mei Ling Street and Alexandra Road. The current route for bus service 64 loops at Mei Ling Street before turning left into Mei Chin Road and then Queensway. In order to transfer residents from Mei Ling Street to the Polyclinic, the bus route can be extended by turning right at the junction of Mei Chin Road and Mei Ling Street before exiting to Commonwealth Avenue. In that way, residents living in Mei Ling, Strathmore and Dawson can hop on a ride on the bus to the Polyclinic!
What do you suggest to solve the problem of inaccessibility? Tell us in our facebook