You are here: Home » Home , People , recent » Home Sweet Home #3 - I Have a Fish Pond at Home!
Mrs Sze, 50, was busy tending to her household chores when MyQueenstown team visited. Being the first owner of her apartment at Blk 82 Strathmore Avenue, Mrs Sze has resided in this very part of Queenstown for over 15 years. In order to take care of her in-laws, Mrs Sze chose to live in Strathmore Avenue due to the close proximity to her parents' house.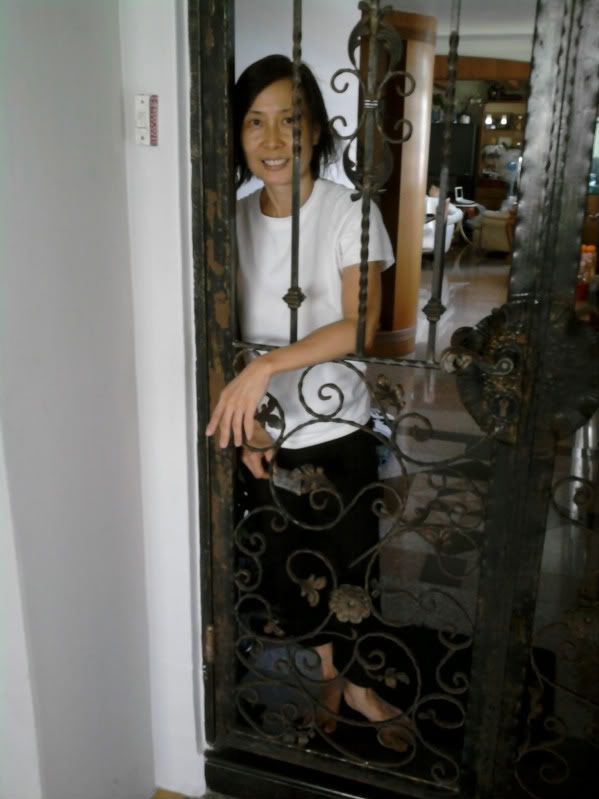 As a parent of 3 teenage children, Mrs Sze has to take care of their daily meals and necessary inventories. Besides looking after her children, she also has to juggle that and between her part time career as a tuition teacher. Only after a long day of hustle and bustle can she stop to enjoy the fresh air and feed her beloved fishes in the pond outside her house.
The miniature fish breeding corner was designed by Mr Sze and a lot of attention is put in to ensure the cleanliness of the place. Pebbles are placed along the front of the pond and real potted plants are situated at its side to give a pleasant, rocky beach effect. On rest days, the couple would just pull out a couple of stools and sit next to the pond, enjoying the overall serenity of the entire neighborhood.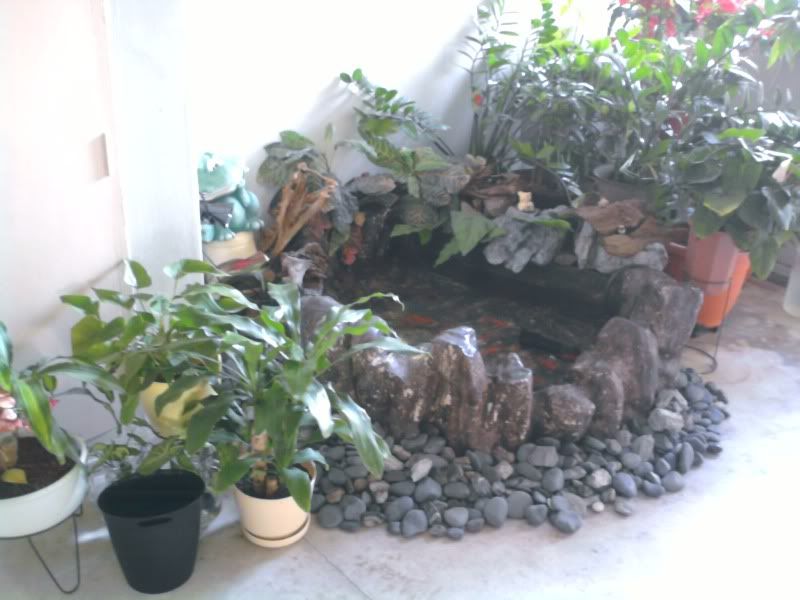 Fish Pond outside Mrs Sze's house!
Living next to the Alexandra Linear park has its advantages as well. Mrs Sze and her family are encouraged to exercise more often in the beautiful park which is just under their flat. However, since 1996 where she shifted to Strathmore, new developments have been constantly in progress. Her only regret lies in the fact that she can't see any more beautiful sceneries once Dawson Phase 2 was constructed!
'A home should be a comfortable place for your family, and one should always maintain close relationships with your neighbors', emphasized Mrs Sze on a final note.
Category: Home , People , recent
If you enjoyed this article, subscribe to receive more great content just like it.