You are here: Home » News in the Dump , panorama , recent » MyQueenstown Panorama #3 - Lunar New Year Blues
Lunar New Year is round the corner and many residents in Queenstown are busy stocking up goodies and drinks in preparation for this joyous occasion. Tentages and bazaars have sprouted around the estate as businesses attempt to seize this once-in-a-year opportunity to earn more revenue.
However, as inflation in Singapore has accelerated to its quickest pace in two years in December, where the consumer price index (CPI) rose by 4.6 per cent on-year. While transport costs galloped 12.8%, housing and food were more expensive in December. Food prices increased 2.1%. As a larger portion of the residents in Queenstown are lower middle income earners, will they feel the pinch? Let's find out!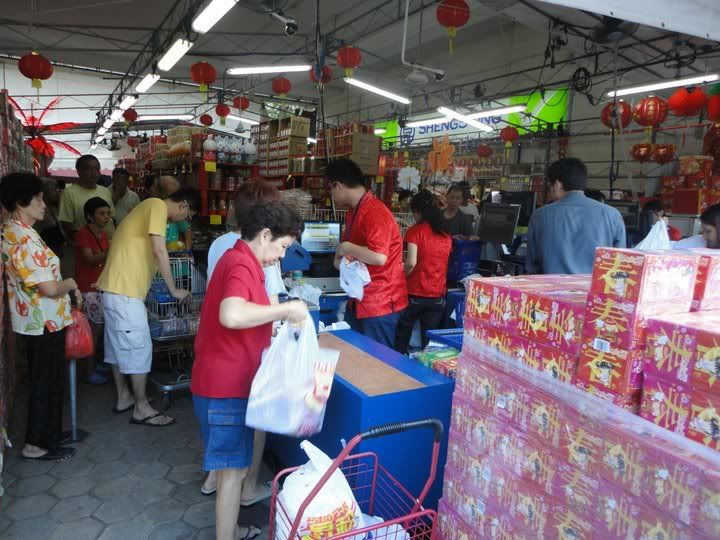 New Year Festive Season at Tanglin Halt
Johnson, 60, lives in Tanglin Halt. This Chinese New Year, he shopped for dried food products from both Sheng Siong and Chinatown. Food products include dried products such as plums, nuts and sweets. He thinks that there is a 10% increase in food prices. Besides shopping for food, Johnson also bought quite a number of decorative items which prices he explained, have been stagnant. Gift baskets though, are pretty expensive this year as compared to previous years.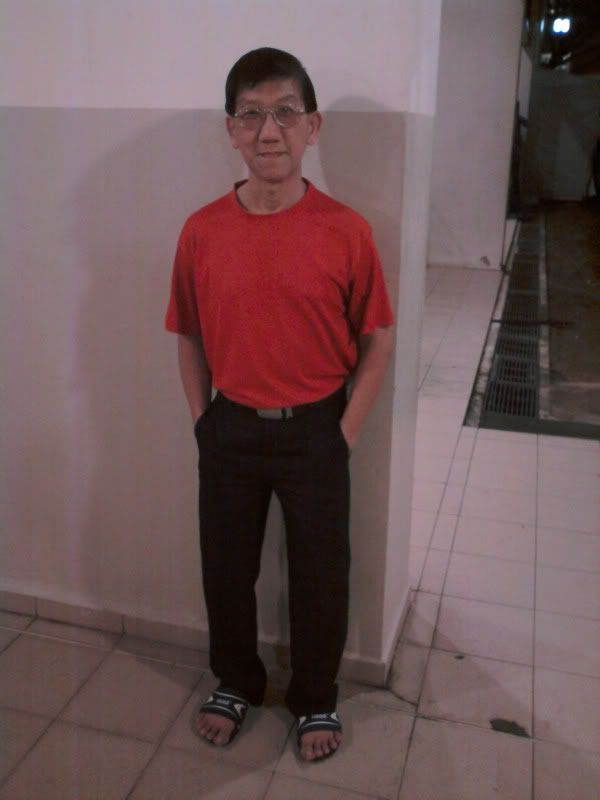 Johnson felt that food prices have surged this year
Take the popular steamboat ingredient, Lettuce or 菠菜, for example. Tanglin Halt residents replied that they have paid 20% more this year for the vegetables.
While prices have surged on this festive occasion, many residents remained candid. Mr Ang, 63, lives in Commonwealth Drive and shops for his New Year goodies from Sheng Shiong in Tanglin Halt. He prefers to get simple items such as sweets, biscuits, soft drinks and mandarin oranges as he does not have many relatives visiting on New Year. He thinks that food prices have gone up slightly due to the economic upturn this year. He does not mind the slight increase in food prices and he thinks that most Singaporeans would also not slacken on their festive purchases.
Mr Ang felt that residents would continue to pay for CNY goodies
Have you felt the pinch already?