You are here: Home » News in the Dump , panorama , recent » MyQueenstown Panorama #1 - Oops! I'm Hit by a High-rise Litterbug
Close-circuit television (CCTVs) cameras were installed in Commonwealth Close earlier this year in a bid to nab high-rise litterbugs. These cameras were placed at the rooftop of a block opposite the one under surveillance. According to the statistical report released by the Straits Times today, there were 4,449 complaints of high rise littering, up from 3,475 from 2009. Over the same period, 9 people were prosecuted and were served with Corrective Work Order (CWO) or fined. While nabbing high rise litterbugs is labour intensive where environmental officers have to stake out affected places for long hours, the effectiveness of the present regulations in tackling the problem of high-rise litterbugs underreflected the seriousness of the problem. This can be seen in Queenstown, where the problem of high-rise litterbugs is on a rise.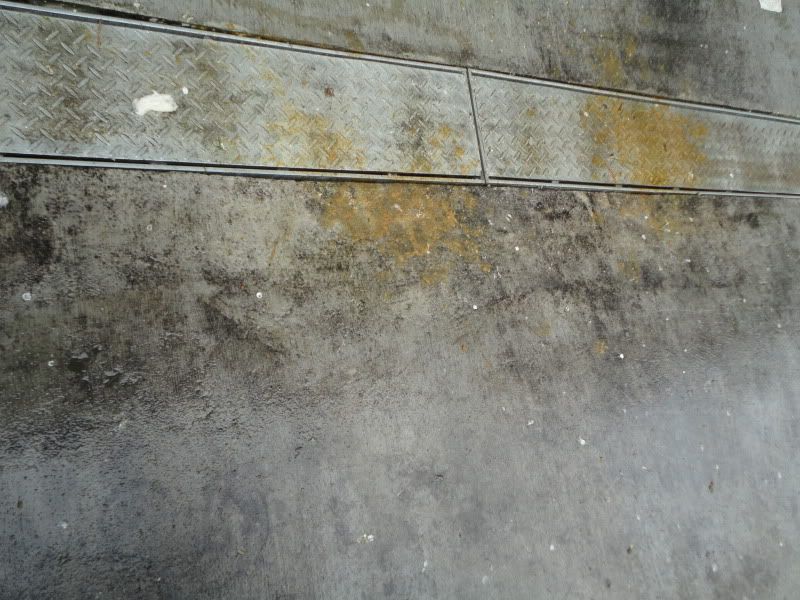 The problem of High-rise Litter In Stirling Road (reflected in our earlier post)
Once again, MyQueenstown Team stationed at various spots believed to be plagued with high-rise litter bugs on a rainy afternoon earlier today. During the two hours at Blk 49 Stirling Road, there was not a "high-rise" toto. Perhaps litterbugs strike under cover of night. However, a resident who would like to be named as Joe, in Stirling Road sent us a video a few months ago, describing the extent of high-rise litter in the area, which prompted our repeated investigation.
The disgusting composition of trash
It was mentioned in the mail that there were a few residents in Blk 49 who would disposed their leftover food every afternoon from around 12pm-3pm for the hungry crows. Other items that were thrown previously included curry sauce, sanitary pads and used condoms.
After a futile trip, MyQueenstown Team decided to approach the residents directly for an insight on the problem of littering in Blk 49 Stirling Road. Many residents denied that they were the culprits, though they acknowledged that there was a problem of high rise littering.
Blk 155/156 Mei Ling Street is another "popular" location for high rise litter. Once again, our team members stationed at the slope across the rental apartment blocks and witnessed for ourselves the self centred behaviour of the residents living in the 5th or 6th storey in the block.
High Rise Littering at Block 155/156 Mei Ling Street
Although it did not take long for the culprits to strike, we were simply unable to capture the swift onslaught of rubbish disposed. It seems to be trash, trash and trash everywhere, despite the best efforts of Bangladeshi workers. Residents who SMS 91769891 to alert our team on the languishing problem of high rise litterbugs did not get wrong.
High Rise Litterbugs continue to strike at Strathmore
MyQueenstown Team will not describe in detail on the dire consequences of high rise litter where one lady was innocently crushed by another falling woman in Bishan a few days ago. While the privacy of residents may be curtailed, CCTVs seem to be the most effective deterrence for these annoying culprits. Nevertheless, it must be clearly ingrained in every resident's mind that Queenstown is a home for over 55,000 residents and not a backyard for trash.