You are here: Home » News in the Dump , recent » Brand New Year, Brand New MyQueenstown Blog!
The layout is the same but we'll have entirely brand new content for the 1st quarter of this year. There would be more fun, more zest and more novelty in our interview approach, like what you've seen in the 3 brand new columns which have been already released!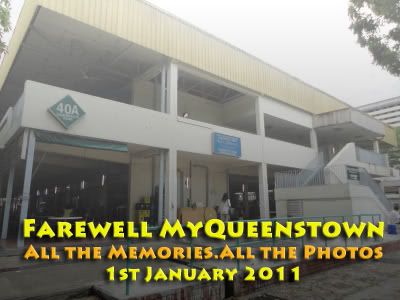 Farewell MyQueenstown on Saturdays!
On Saturdays, a new feature Farewell MyQueenstown will capture the memories and the stories behind buildings and places within Queenstown which will be demolished. They include Commonwealth Avenue Cooked Food Centre, the NTUC Cooperatives, KTM tracks, individual food stalls at Margaret Drive and the surrounding HDB flats.
On Sundays, MyQueenstown Team will peek into the lives of Queenstown residents in a heartwarming feature, Home Sweet Home @ MyQueenstown. We'll see what residents do at home, in places of worships and community centres.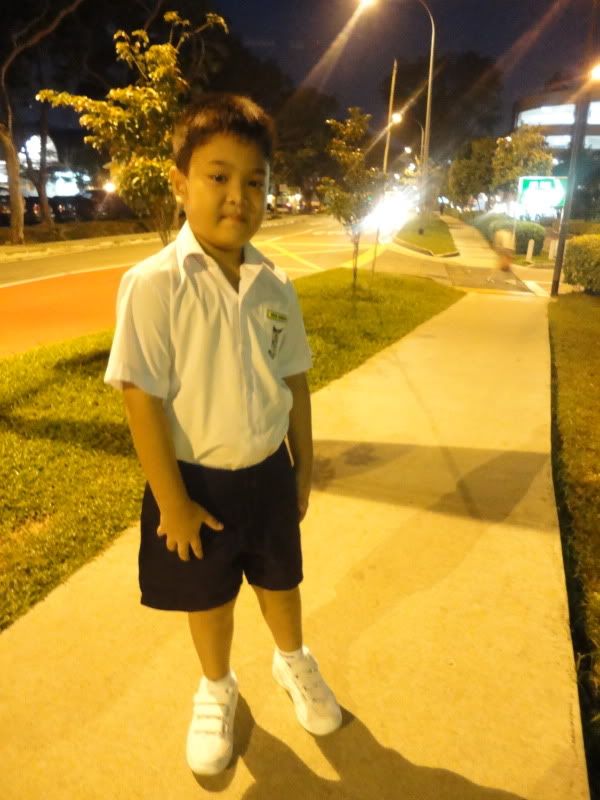 I go to school at 6.30am every day!
Any idea what's going on in Queenstown from 12am to 7am every late night? Before Dawn @ MyQueenstown will feature all the sights and noises around Queenstown every Tuesdays!
Every Wednesdays from next week onwards, MyQueenstown Team will feature news stories around Queenstown from an "insight" angle. Our team of reporters will track the problem of foreign workers, the plight of single elderly and community issues such as killer litters from the mouth of our residents!
The most anticipated column, MyQueenstown (MQ) Leaks will debut tomorrow with secrets and emails revealed and sent to our emails. There will be leaks on anti-social behaviour of various characters, unhappy service received from various organisations. Readers can send in their STOMP or LEAKS photographs or emails to us at myqueenstown@gmail.com.
Starting this year, MyQueenstown Team will be the content provider for the grassroots magazine in Queenstown constituency with a circulation of 18,200. This involvement will extend our readership beyond social new media into print media. Expect a refreshing change to the constituency newsletter you receive every quarter! =)
Category: News in the Dump , recent
If you enjoyed this article, subscribe to receive more great content just like it.