You are here: Home » Home , People , recent » Home Sweet Home #1 - Meow Meow Wow Wow
The effervescent cute little creatures greeted the MyQueenstown team when we visited Mr Liang at Blk 112, Commonwealth Crescent. A retiree at 63 years of age, Mr Liang moved to Commonwealth Crescent 10 years ago when his previous apartment flat was repossessed by the Housing and Development Board (HDB) in a Selective Enbloc Redevelopment Scheme. Today, he called Queenstown his home because of her convenience and tranquil living environment. Let us find out more about Mr Liang and his little darlings!



Mr Liang and his favourite Blackie!
2 dogs, 13 cats, 50 over fishes and 8 birds. Mr Liang's house resembles a mini pet shop. He used to keep some terrapins and turtles but they have passed away unfortunately. Blackie, his dog for the past five years, was his favourite pet. At 8pm every evening, Mr Liang would bring Blackie to a nearby park to stroll and play. Blackie is toilet trained and would bark at Mr Liang before "doing its business" at the park.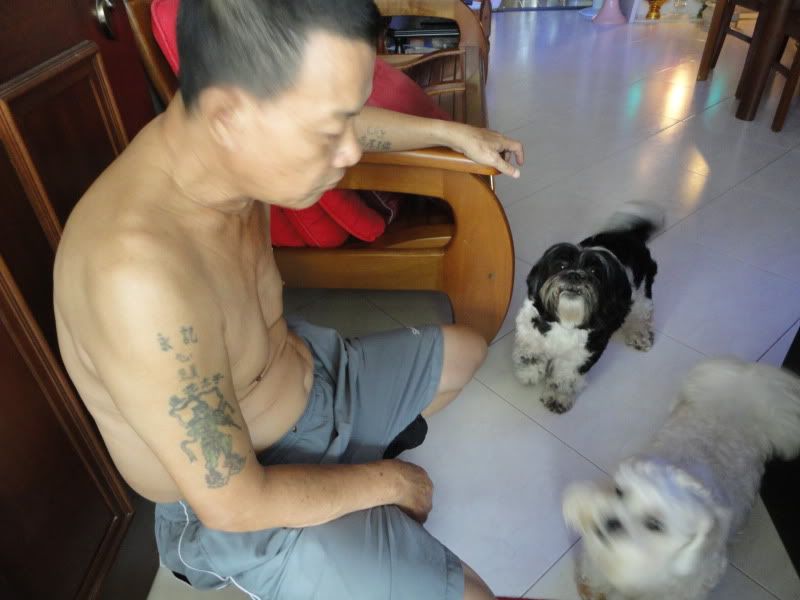 Whitey was Blackie's favourite companion. Whitey is fierce and would pester Mr Liang to bring him to the park. Because of its aggressive nature, Whitey would guard the door and reacts furiously if a stranger approached their home. Whenever Mr Liang felt uneasy or quarrelled with his family members, Whitey and Blackie would stay around Mr Liang and comfort him. He believes that these dogs are emotional and can sense whether their owner is happy or not.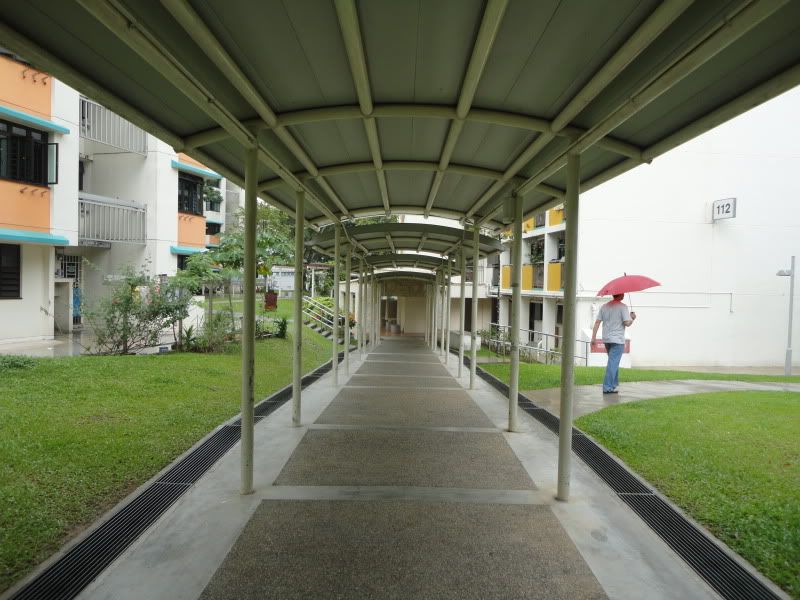 Mr Liang would bring Whitey and Blackie for a walk every night!
Mr Liang is a father of grown up children. When his children go to work every morning, he will feel lonely inevitably. However, he is glad to be surrounded by his favourite pets. =)
Category: Home , People , recent
If you enjoyed this article, subscribe to receive more great content just like it.