You are here: Home » News in the Dump , recent » Secret Societies and Queenstown
Violent crimes involving street gangs and secret societies in the past 3 weeks had made many Singaporeans feel jittery and afraid. In October 30, Republic Polytechnic student Darren Ng was hacked to death by a group of youths at Downtown East. A week later, six students have been hospitalised after suffering injuies from another gang related slashin incident where seven youths brandished chopping knives at Bukit Panjang at around 10pm. These attackers who went on a slashing rampage was heard shouting gang slogan "369."


A few days ago, it was reported on Lianhe Zaobao that this infamous street gang has its roots at Queenstown. Members of the street gang had been spotted at the former Queenstown Cinema and Bowling Alley during the 1970s and 80s. According to accounts from Queenstown residents, "369" continued to ply their "activities" within Queenstown districts today. Although the police had waged war with these unruly gang members, Queenstown residents remained shrouded with frustration and fear. Let's find out why!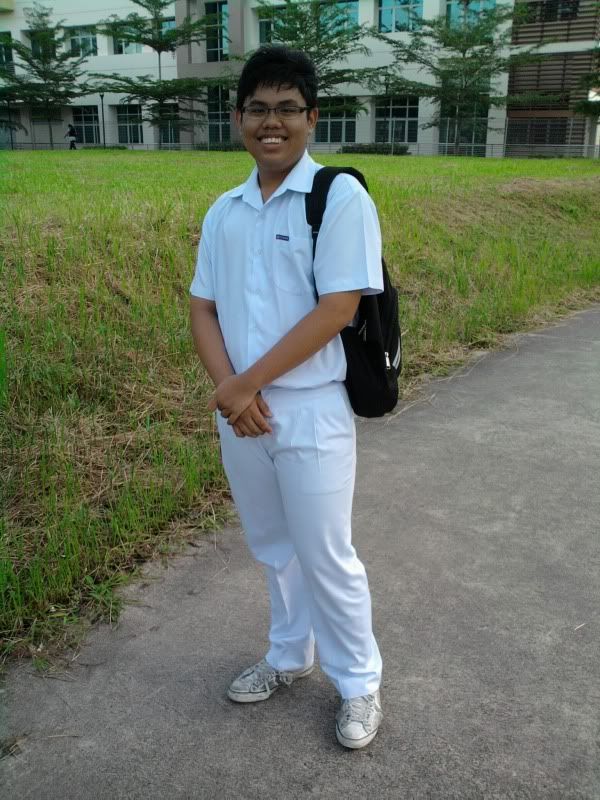 Fir condemns these violent attacks
Fir, who lived in Queenstown, expressed his dissatisfaction on the ridiculous attacks committed by the gang members. He said, "Whatever reasons these gangsters may have for the attacks, it is absurd that they do something so hurtful that they have to hack somebody to death." Upon knowing about these street gangs, he added, "It is important to stay out of trouble by not provoking them."
Siti thinks these gangaster are irrational
Like Fir, Siti finds these street gangster irrational and did not think of the consequences of fighting and harming others. She believes that everyone has a choice in the things they do and even in the name of "brotherhood" they can actually reject the idea of "hacking" someone to death. She said, " Have they spared a thought for their heartbroken parents now they are in death row?"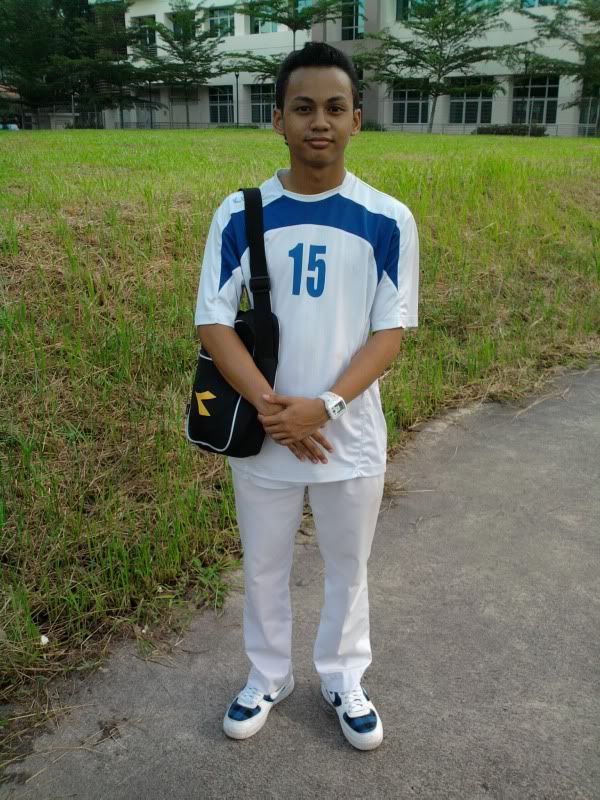 Mus feels that the root cause of violence lies in Western influences
Despite heightened surveillance and prosecution of street gang members in the past decades, these street gangs continue to exist in Singapore. In the past few years, there aren't so many cases of violent attacks. While explaining this strange phenomena, Mus feels that young Singaporeans have been influenced by Western culture where these gangsters attempt to imitate Hollywood characters or assassins in console games. Like Fir, he stay out of trouble by not staring at other people and aggravate them.
Musya still finds Queenstown safe
Even though news have broken out that Queenstown is a hotbed for the most infamous street gang in Singapore, Musya thinks that Queenstown remains relatively safe. Although she finds the attacks shocking and unbelievable, she believes Singapore, as a whole, does not have as many violent crimes as our neighbouring countries do. Hence, she feels that Singaporeans and Queenstown residents should not be over panic about the news as long as we do not provoke others unnecessarily.
Street gangs have made residents fearful and anxious. Let us all do our part as members of the Queenstown community by being vigilant and reporting suspicious figures within our estate by calling the police. Then, Queenstown will be safer home for all of us!
Category: News in the Dump , recent
If you enjoyed this article, subscribe to receive more great content just like it.