You are here: Home » News in the Dump , recent » My Queenstown Celebrates: Happy Deepavali Day!
What's better than spending a joyful occasion with a group of like minded friends while sharing over a sumptuous dinner and catching up with your khakis? MyQueenstown Team was invited for a small gathering at an Indian resident's place in Stirling Road tonight. It was pouring but the weather did not spoil our big day celebrating the most important festival in the Hindu calendar! The sky was quite dark at 7pm and we made our way to the "2-storey HDB terrace houses" at Stirling Road.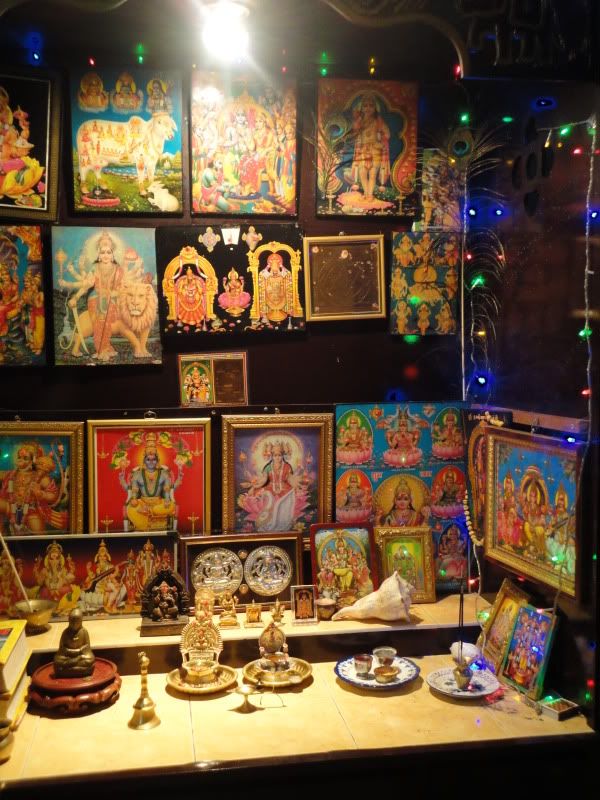 Kumar's house was beautifully decorated. Stairs leading to his apartment flat were painted white with Henna art designs while portraits of Hindu Gods were hanged in his living room. As we walked into the flat, familiar Bollywood songs were blasted off the TV set. Aroma of the lavender incense filled the living room and we were greeted with glees and laughters from his energetic daughter.
Stairs designed with Simple Henna Art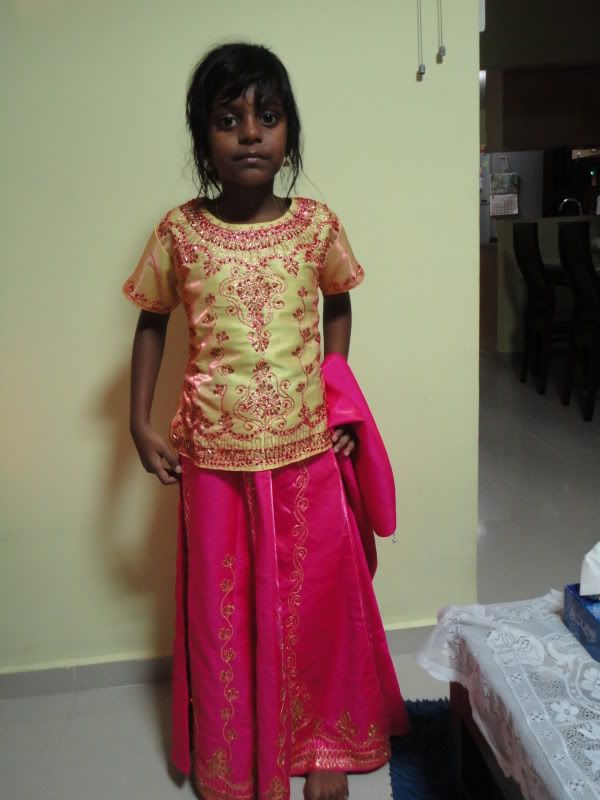 Kumar's daughter wearing a sari
One attractive snack for the gluttonous writers and contributors of MyQueenstown is the Murukku. It comes in three designs. The crisp in every spice-filled bite allures us to try more!
Traditional Indian Snacks
Kumar must be a fantastic cook! Knowing that a dozen of his friends will be paying visit to him, he made nasi briyani, frybread, other traditional Indian dishes. What that attracts us is the thick and juicy drumsticks layered with Indian spices.
While having our dinner, some of us do some catching up while the younger ones play with sparklers (the one with the zooooom sound!). How fitting! Deepavali is a festival of lights and the roaring sound of the sparklers adds to the joyous mood!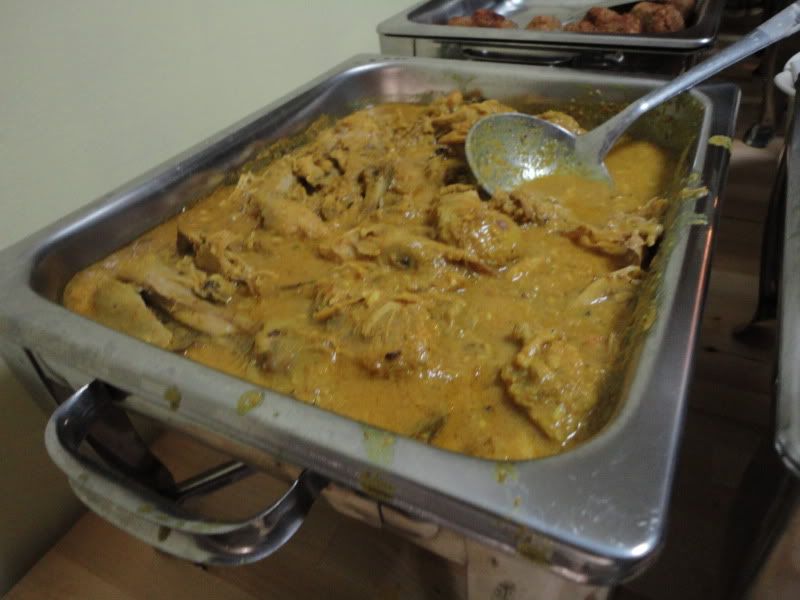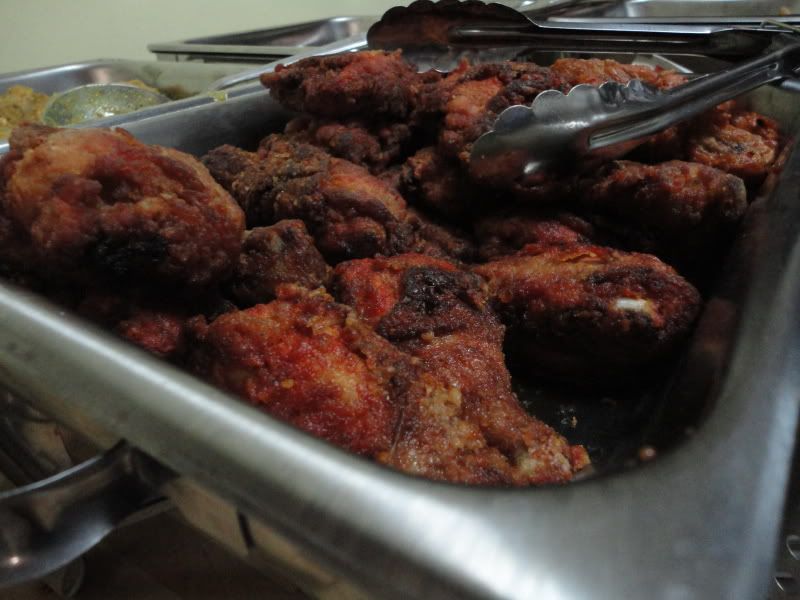 Thick and Juicy Drumsticks
It feels great to be sharing our joy and laughter with fellow friends and colleagues! And it is definitely satisfying to indulge in the culture and tradition of another race or religion and understand the importance and practices of each festival. Wheeee...
How did you celebrate Deepavali? Tell us in our facebook now!
Category: News in the Dump , recent
If you enjoyed this article, subscribe to receive more great content just like it.