You are here: Home » Entertainment , recent » Harry Potter Fever in Queenstown!
The whole world has been waiting for this, so are Queenstown residents. Harry Potter and the Deathly Hallows will hit screens across the island this Thursday and the two part epic film is expected to dominate the movie charts as the series conclude in a spectacular fashion. Today, let residents from Queenstown declare their fantasies and desires about the world most famous fictional magician!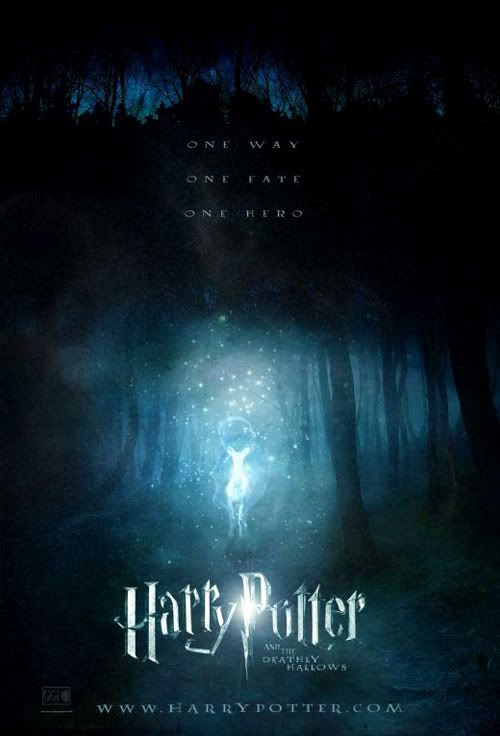 Movie Poster on Harry Potter and the Deathly Hallows
(Spoilers start here) The story begins when Voldemort completes his ascension to power and gains control of the Ministry of Magic following Dumbledore's murder by Severus Snape. Harry and Co. then dropped out of school to find and destroy the remaining Horcruxes by infiltrating the Ministry of Magic to recover the Sword of Godric Gryffindor, which can used to destroy the Horcruxes. The series culminates in Hogwarts, when Harry and co. opposed the rise of Voldemort by defending Hogwarts from Voldemort and his Death Eaters. Then, Harry discovered that he was made a Horcrux when Voldemort attacked him as a baby and he would have to die to destroy the evil magician.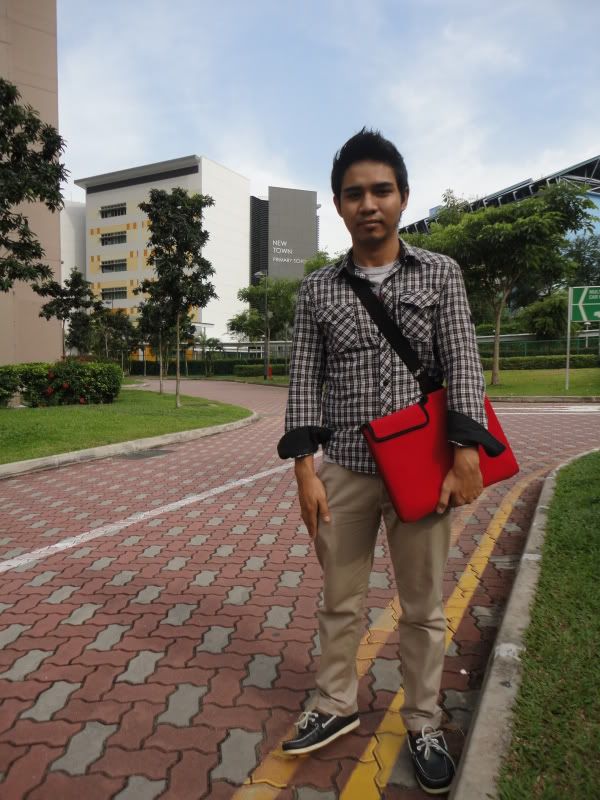 Hadi is a fan of Harry Potter
Hadi, a resident in Queenstown, is looking forward for the final installment of the Harry Potter series. He has followed the series faithfully and hopes that the final parter can give a spectacular end to the worldwide phenomenal series. He loves the storyline and the action in the movies! Are you looking forward to the movie too?
Trailer for the final Harry Potter series
Category: Entertainment , recent
If you enjoyed this article, subscribe to receive more great content just like it.