You are here: Home » Entertainment , recent » Hungry For News!
The recent slew of devastating natural disasters befalling our neighbouring country Indonesia; the hisses and whispers about the upcoming General Election in Singapore; as well as the upcoming new album of Singapore Idol contestant Sylvia Ratonel has kept Singaporeans busy-to know more about what's going on around us. Queenstown residents from all walks of life have been tuning in to news programmes to fulfill the hungry appetite for information! Some teachers and professionals may warn kids that all variety shows are trash and watching some news programmes may broaden our knowledge on our community and the world. Let us find out more about which are the hottest news programmes among Queenstown residents today!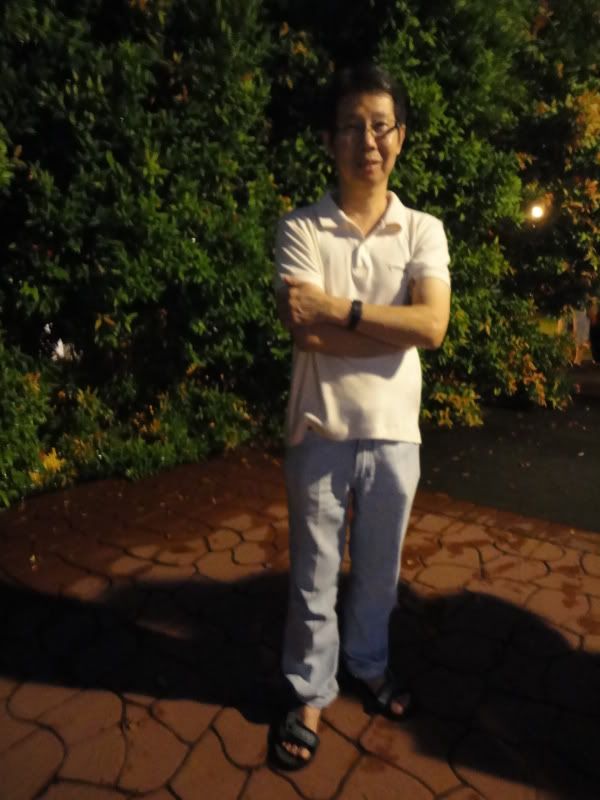 Mr Kok, who lives in Strathmore, is a fan of Channel News Asia. He watches CNA every day to keep himself updated on what goes on in the world. He loves documentaries featuring insights on lives of fellow Singaporeans. Ijournalist is a current affairs programme which depicts social trends happening in Singapore's society. An excerpt of the programme featuring Singapore's growing interracial marriage is shown below:
Ijournalist, a programme in ChannelNews Asia
Prime Time Morning is another interesting news programme that is gaining popularity among Queenstown residents. In our recent survey, Love@MyQueenstown, it is revealed that there is a growing proportion of residents watching news before going to school or work. Besides featuring breaking news on its bulletin, interviews with the "who's who" in the entertainment and arts industry can quench our thirst for gossips!
Prime Time Morning Interview this morning on 2 November 2010. Who's the bubbly girl in the programme?
Mrs Kok, a follower at the Queenstown Baptist Church, is another big fan of news programmes from Channel News Asia. Some of the interactive programmes, such as BlogTV, hosted by whacky host the Flying Ductchman, has intrigued her and she watches Channel NewsAsia Programmes regularly!
Snippets of BlogTV Programme
Queenstown residents are watching CNA, have you been keeping up with local news?
Category: Entertainment , recent
If you enjoyed this article, subscribe to receive more great content just like it.