You are here: Home » Name Game , recent » The Name Game #7: Forfar Heights!
Forfar Heights have always been associated with the tallest flats in Queenstown. In 1956, the 14 storey (chap si lau) zigzag high rise apartment was the tallest block at its time with 106 units and four shops on the first storey. Built, without piling, the building stood out with its shape which was aesthetic while reducing wind pressure at the same time. It was the iconic landmark of Queenstown then. The macabre extended even to the modern Forfar house, no thanks to the fatal attraction it drew. It's called the suicide central. If people wanted to commit suicide, they would go to a high building. Hence Forfar House became very famous for suicide too.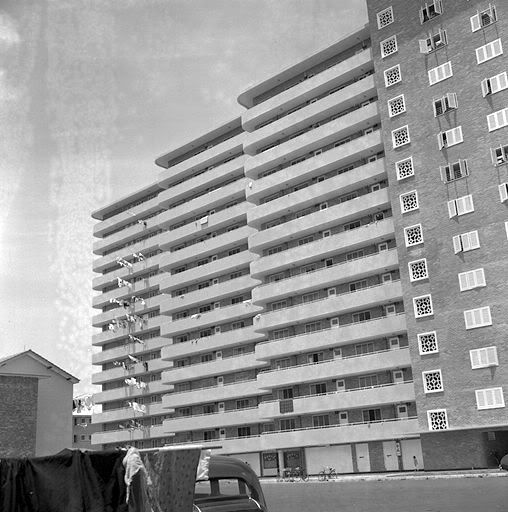 Suicides may have been scary but what was fascinating were the cows of Forfar Square, tended by an Indian, who sold milk to the residents. Basic utilities and sanitation was provided at this tall building. In fact, it was marked improvement from days where former residents of the kampung in Margaret Drive had to contend with communal toilets.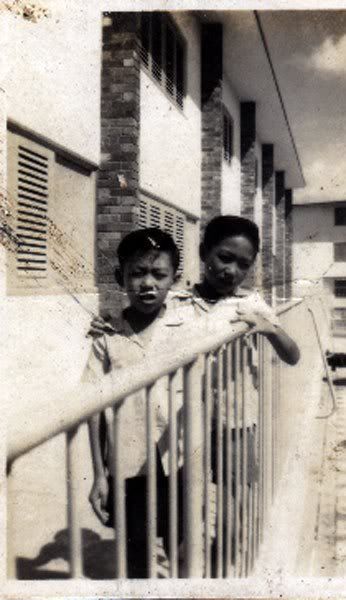 Former Residents at Forfar Square
The first SERS programme introduced in 1995 brought an end to the iconic landmark. Residency was offered to residents of the old Forfar House, Block 6A & 6B Margaret Drive and residents from Block 172-175 Stirling Road. Forfar House were subsequently demolished and made way for the 40 storey Forfar Heights cluster. It was the tallest HDB flats then. However, we wonder, what's the significance behind the name "Forfar?"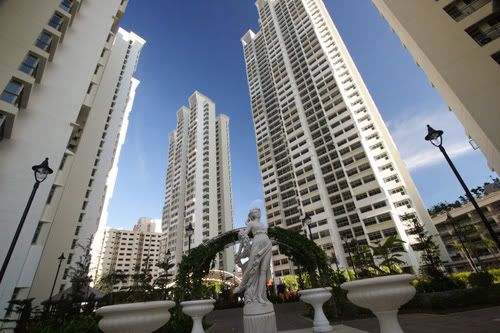 The Then Tallest HDB flats in Singapore
Forfar was named after the former Royal Borough of Forfar, a small town in Scotland, where Queen Elizabeth's mother once lived. Located in the council area of Angus, it is homed to 13,500 people. The next time we visit Forfar Heights, do remember that there is another place in Scotland which shares the same name.
If you enjoyed this article, subscribe to receive more great content just like it.