You are here: Home » Entertainment , recent » Music Wizard Wang Leehom Makes Queenstown Residents Spellbound!
Get lost, Jay Chou! Get lost, David Tao! It's official. Wang Leehom is Queenstown residents' favourite Mandopop artiste! Good looks, great vocals and natural acting skills are some of the positive comments about this multi-talented American-Chinese pop star in one of our extensive interviews about the entertainment trend in the Queenstown! Today, let us invite Queenstown residents to tell you why so many of them are so "crazy" about Leehom!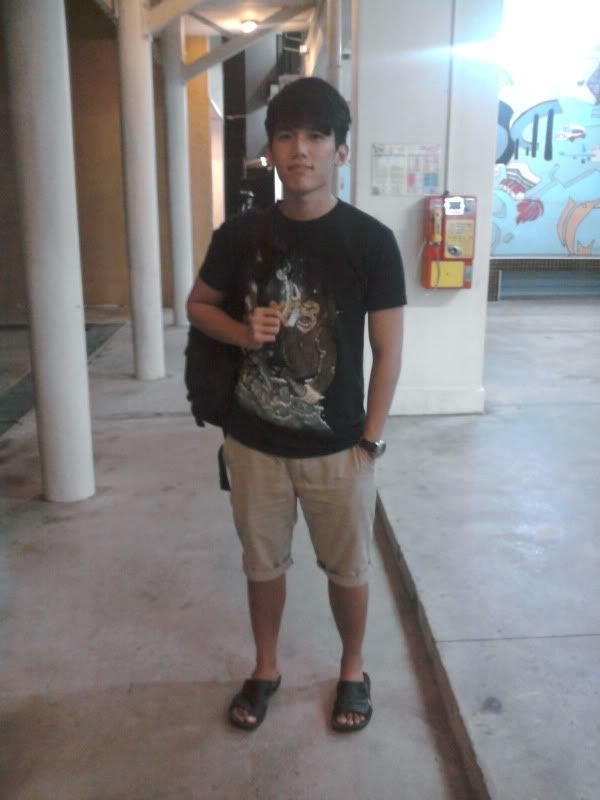 When we talk about love songs, there are very few singer-songwriters who churn out melodious sentimental ballads year in and year out like Leehom does! Tom, who lives in Commonwealth, fell in love with Leehom's evergreen ballads and believes everyone who loves Mandopop is unable to resist the charm of Leehom styled R&B ballads. Some of his favourite songs include Forever Love and Kiss Goodbye.
Leehom's 2004 Composition remains a hit in Karaoke Boxes
One of Tom's favourite Leehom Wang's song
After enjoying initial commercial success, Leehom made professional breakthrough in his career by starring in the critically acclaimed movie, Lust, Caution. He was subsequently named as one of the "most inspiring Asian Americans of All Time." Leehom continues to infuse new elements to his music to keep them refreshing and novel to listeners.
Rock infused ballad
In 2010, Queenstown's favourite Asian superstar continues to amaze by directing and acting in a new movie "Love in Disguise." Johnson, a Commonwealth resident, was impressed by his favourite star. He loves songs composed by Leehom and would like to recommend his songs to everyone! One of his favourite track off his 2010 album is "Things that you don't know 你不知道的事。"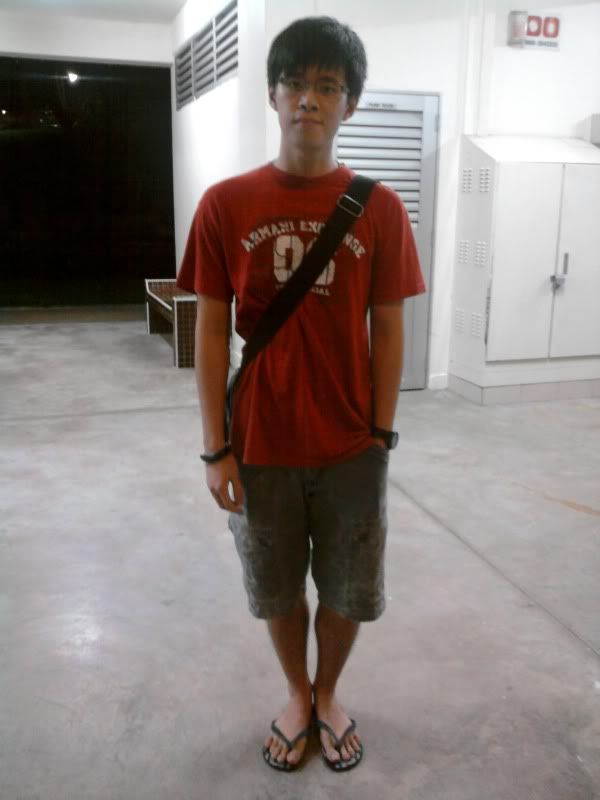 Johnson is an avid fan of Wang Leehom!
Move aside Jay Chou and David Tao! Leehom is the new darling of Queenstown!
Category: Entertainment , recent
If you enjoyed this article, subscribe to receive more great content just like it.