You are here: Home » News in the Dump , recent » Hey! It's Deepavali தீபாவளி!!
Deepavali, or Diwali, popular known as the festival of lights, is one of the most important celebrations in the Hindu calendar. There are various legends that inspire this festival. The most common tale is about how Narakasura won the favour of God and was blessed with the rule of a kingdom. However, his tyranny while ruling the kingdom has caused much dismayed and unhappiness. Many of his subjects appeal to Lord Sri Krishna, a divine ruler for help. Lord Krishna defeated Narakasura and the city of people celebrate this victorious occasion by lighting the cities with oil lamps.
Street Lightings at Little India this year
Hindus will wear new clothes during Deepavali and shared sweet and snacks. Some Indian communities also begin the financial year on Deepavali for auspicious reasons. A traditional way to celebrate Deepavali in Singapore is to have their hands painted with henna art.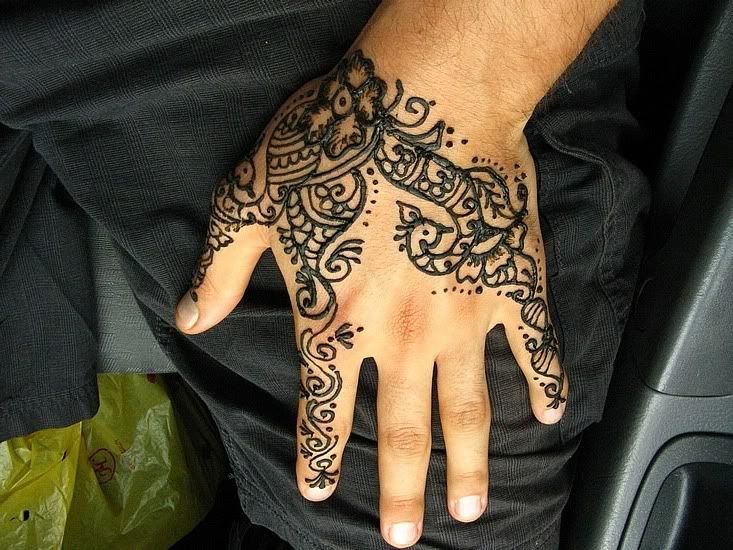 How do Queenstown residents celebrate Deepavali? Watch this Space!!
Category: News in the Dump , recent
If you enjoyed this article, subscribe to receive more great content just like it.