You are here: Home » News in the Dump , recent » Pretty Pretty Dawson, Sparkling Sparkling Queenstown
A step into the future walkways and canals in Queenstown can be an exciting experience. The impressive iconic projects SkyTerrace@Dawson and SkyVilleDawson are upcoming new public housing projects which are introduced to transform the sleepy neighbour of Dawson. These elaborate projects intertwined nature, heritage and futuristic architecture together and it is certain that Queenstown is going to be the pride and hip factor in town today, just like what had happened in the 1970s and 1980s.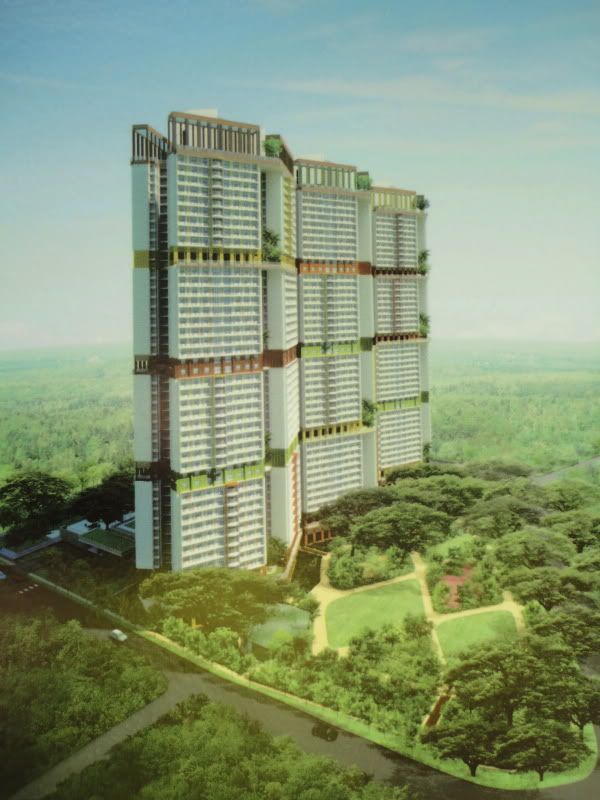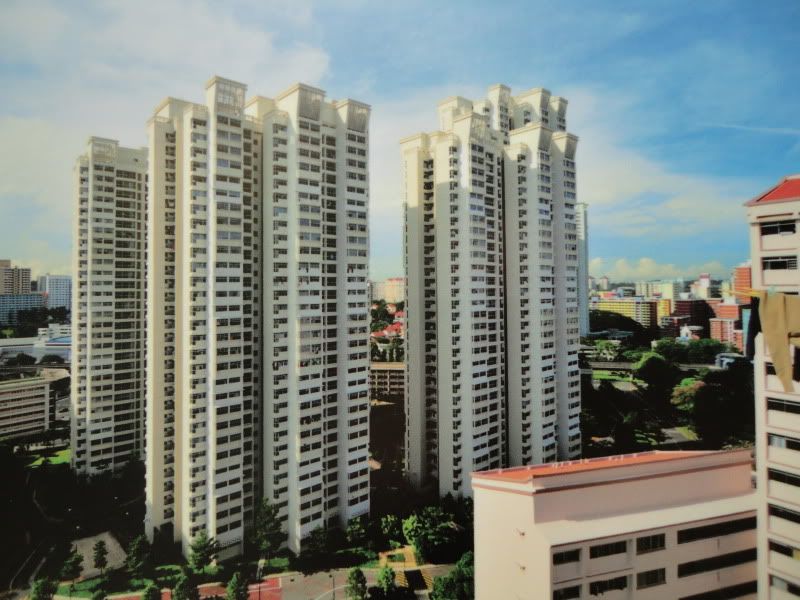 These monumental breakthrough in public housing will be accompanied by elaborate landscaping of Margaret Drive and Dawson. An eco-corridor that makes the most of mature tress with the byways of a nondescript canal transformed into a pedestrian promenade featuring water and greenery. This are the proposed changes in Queenstown:
1) Alexandra Canal Linear Park
Proposed changes to the Canal Linear Park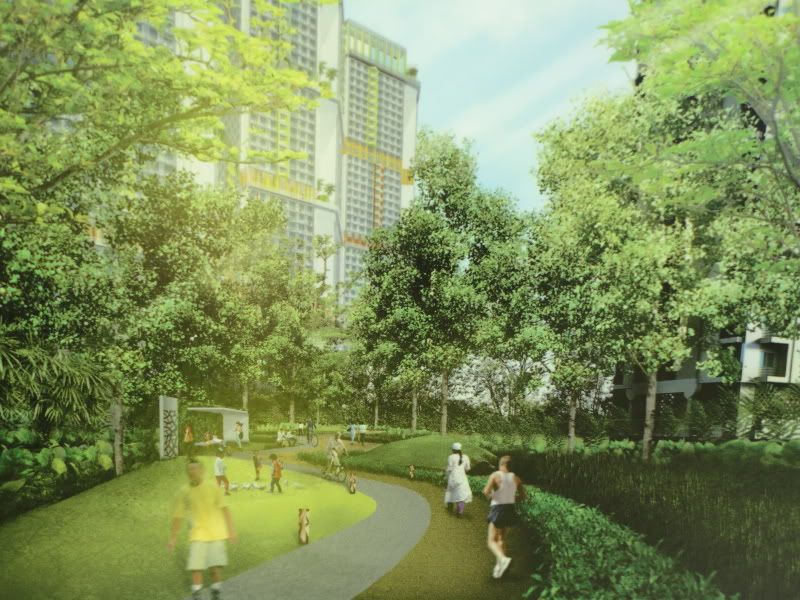 Proposed Changes to the Canal Linear Park
The Alexandra Canal Linear Park will be extended to Kim Seng and Singapore River as plans to make her more aesthetically pleasing go underway. Rain gardens which fill up after rain will enter the Canal
2) Margaret Drive Eco-Corridor
Margaret Drive will be turned into an Eco-Corridor
The section of Margaret Drive from Dawson Road to Tanglin Road will be expunged in the future. It will become an ecological corridor where existingg mature trees will be kept as much as possible to provide ample shade and retain urban biodiversity. Phase 1 will be the widening and realignment of Margaret Drive which is expected to be completed by mid 2011. The completed Margaret Drive will connect precincts with sheltered ad barrier free paths.
3) New Housing Concepts
Other Couples Date by Singapore River or Changi Airport. Queenstown Residents will date in the Sky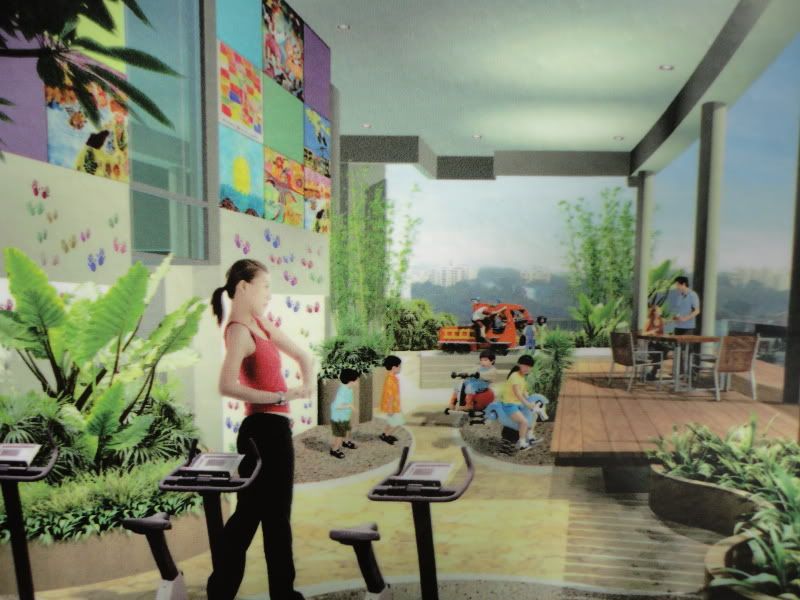 Gyms in the Sky - No One can see and Laugh at Our Fat Bellies!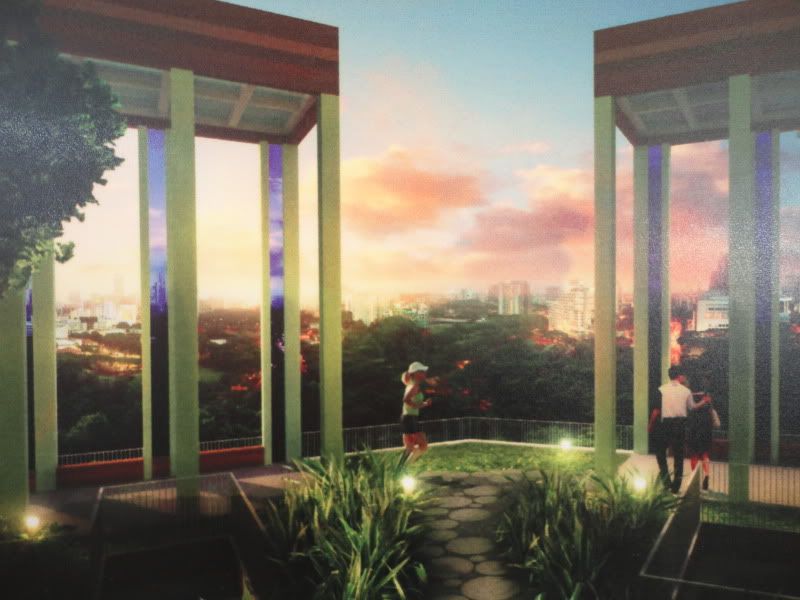 More Beautiful Sceneries await Us!
The concept of Sky Villages will be introduced to retain the "kampung" spirit within Queenstown. These sky villages have parks, barbeque pits and gyms on a cluster of 80 homes each and encourage community bonding among residents. Sky parks also allow non-Dawson Queenstown residents to emo with their loved ones while absorbing Queenstown's famed breathtaking sceneries of Orchard, Singapore Harbour and the West.
4) New Gateway to Queenstown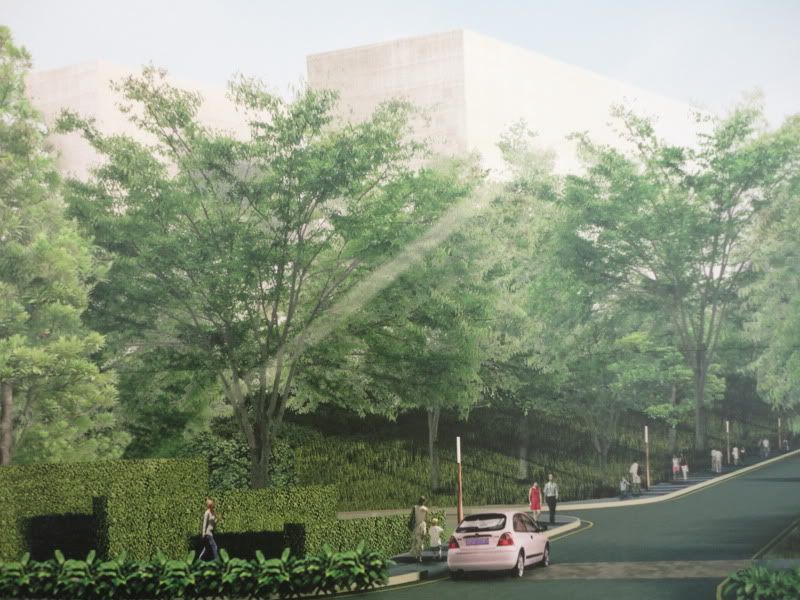 Eastern Gateway to Queenstown
In the past, the iconic Setron building and chap lau chus will indicators for taxi drivers that they have reached Queenstown. In the future, the rows of shady trees and signs will welcome visitors to Queenstown =)
Queenstown is going to be an exciting place!
Category: News in the Dump , recent
If you enjoyed this article, subscribe to receive more great content just like it.