You are here: Home » Elections , News in the Dump , recent » MyQueenstown Votes #5 - Money Money Money! Queenstown Needs More Money!
It seems like everything around you has become more expensive. Food prices have rocketed recently. So does home prices and electricity tariffs. Like other Singaporeans, some residents in Queenstown struggle to make ends meet, particularly those from the lower income group and the elderly population. While the social safety are available, many residents shunned them because of the social stigma involved while receiving monthly payouts from the state. Today, let's find out about the extent of increase in prices of necessities in Queenstown.


According to Tanglin Halt residents, prices of hawker food has gone up by more than 20% over the past three to four years. The famous Char Kway Teow operated by the brothers in Tanglin Halt Hawker Centre is 50cents more expensive whereas costs of fresh chicken at the market is now 70cents to a dollar more costly. When residents are asked for their explanation about the increase in food prices, majority of them cite the upgrading of markets and hawker centres as an important factor resulting in the increase in price of food.


It is true that rentals at Tanglin Halt Hawker Centre has increased from $150 to $190 for first generation hawkers. Rentals for second and third generation hawkers can increase to as high as $1800 in the food centre. Hence, attributing the increase in prices of food supplies to the rising global demand and falling supplies is a sweeping reply.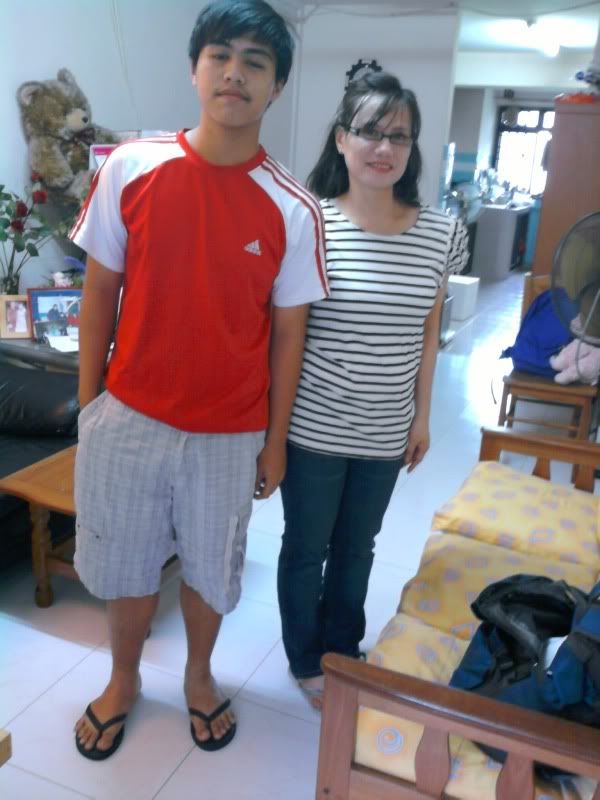 Merlene, a resident in Mei Ling thinks that food prices have gone up as she is able to compare very well as she is still new in Singapore. She budgets her spending each month and would try to make her own meals but it is often difficult due to long hours at work.
Likewise, Murshid thinks that food prices has gone up too fast in the recent years, comparing the standard prices of chicken rice and fast food. Even poultry products and fish from the markets experience an significant increase in their prices. He saves money by monitoring their income versus spending very carefully each month. In addition, they try to cook every meal themselves and would not spend on anything unnecessary.
An obvious method to reduce prices of necessities can be a reduction in rental rates at HDB shop houses and hawker centres. HDB, a public entity, can alleviate the costs of living by reducing rental rates.
Markets and hawker centres elsewhere in Singapore have pledged to stabilize prices for the next six months. However, there is no sight of hawkers in Queenstown doing so =(.