You are here: Home » Boh Beh Kang , Lost and Found , My Father and I , recent » Lost & Found @ MyQueenstown #1 - Boh Beh Kang
Boh Beh Kang was relatively remote for its earliest residents to sought escape from the chronic congestion of the city. Prior to its development, this area was dominated by two hills known as Hong Lim and Hong Hin Hill, with a swampy valley and "Boh Beh Kang" running in-between them.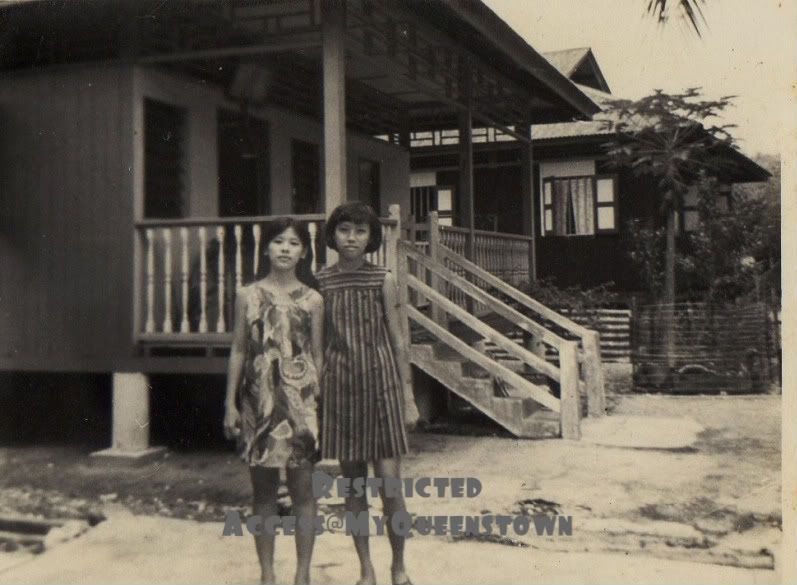 Villagers at Boh Beh Kang
The name arose from the simple fact that locals were unable to identify the stream's source and assumed there were none.
Hong Lim Hill was a 17-hectare cemetery with over 9000 graves, bounded by Stirling Road, Queensway and Alexandra Road. This cemetery was named the Cheang Hong Lim Burial Ground because it belonged to the businessman's family. Hong Hin Hill, which stretched from Mei Ling Heights to Tanglin Halt, was used for agriculture.
Some 350 Hokkien and Teochew families lived in this village. Most of its residents were immigrants from Fujian, China.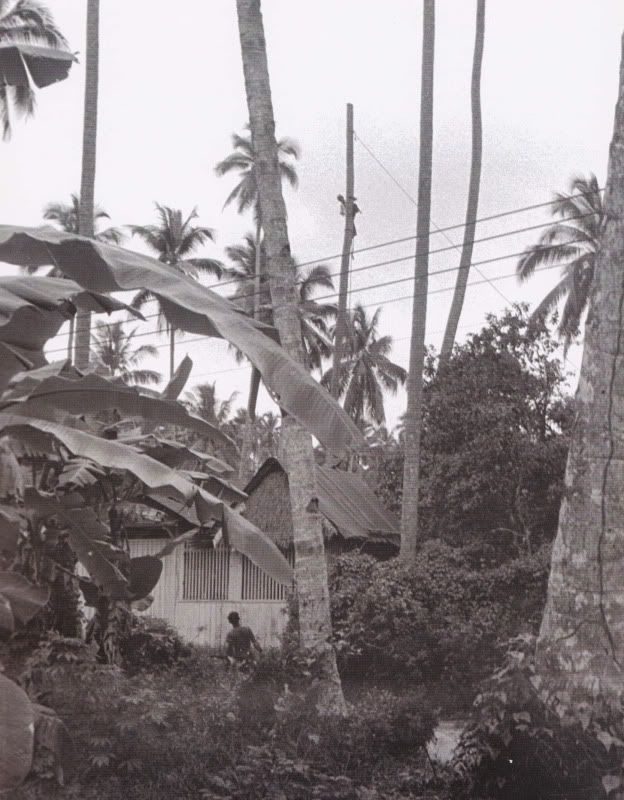 Before World War II, residents from the Boh Beh Kang village would spend time interacting with one another at work and play although there was no radio or television. Villagers raised pigs, chickens and ducks to eke out a modest living. Wells were shared communally and they were the main source of water for domestic use. Children would start school from the age of seven. After their studies, they would return to rearing pigs and tilling the ground.
The villagers had a rudimentary village centre with coffee shops and a provisions store. They sought the spiritual support at the Tiong Ghee Temple, praying for better health and luck.
The idyllic life of the villagers was interrupted when the Japanese invaded Singapore during World War II. The Japanese Kempetai occupied the Buller Camp, which was located next to the village.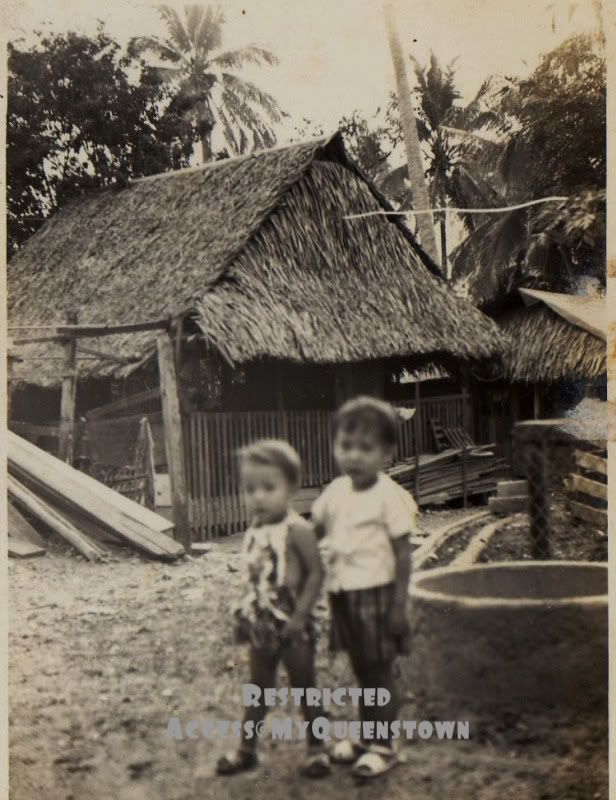 Villagers in Boh Beh Kang
Village life at Boh Beh Kang was quickly drawing to a close when the British government made plans to develop the land for Queenstown. By the 1960s, the villagers had to move out.
In the next few weeks, MyQueenstown Team will be interviewing residents living in the Boh Beh Kang for their memories of the idyllic village.