You are here: Home » featured , Home , People , recent » Home Sweet Home #8 - My Museum Home
Amin, 43, lives with his family and in-laws in Blk 2 Holland avenue. Amin's father-in-law has lived there for more than 15 years, since their old apartment in Blk 5 has been demolished. They currently occupy 2 apartments side by side, only separated by a single partition door which makes their combined house space seem gigantic.
Amin and his beloved antiques
Living in Holland is especially classy to Amin's friends, as they would often joke about the current high market value of his apartment. As Holland Village is just across the road, his friends can simply drop by and visit Amin after a cup of tea in the area. Amin is especially looking forward to the completion of the Circle line in Holland Village as it would definitely mean greater convenience in traveling to work for him.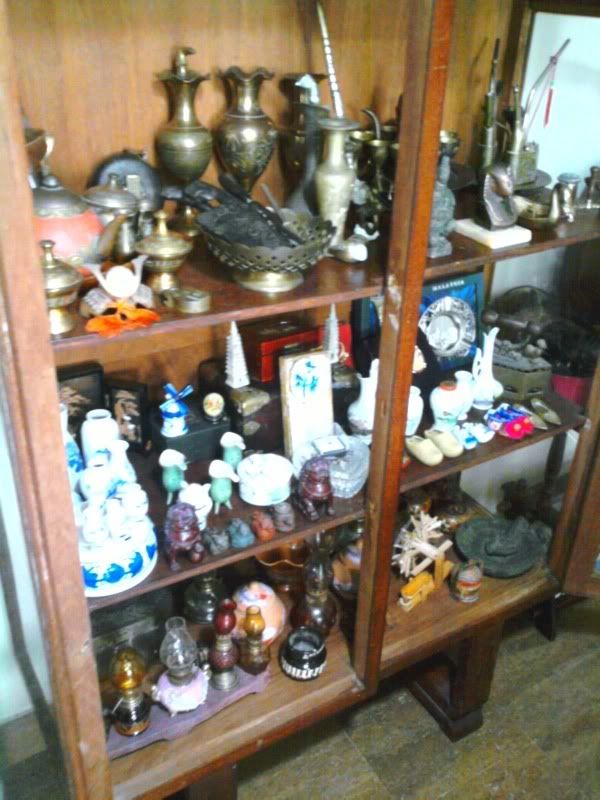 Amin's amazing collection of antiques
As Amin used to work part time in the National University Of Singapore's Museum previously, he developed a keen interest in historical antiques since then. His house is decorated with numerous antiques which he painstakingly collected from either his friends or from abroad. One of the more unique pieces is the tradition Malay betal nut preparation kit box. He explained that the various metal tools are used to snip off rough ends of the lime leaves and betal nuts, which are then folded together to make a betal nut snack. Similar to the Malay preparation box, the Indian soldiers also uses a kit for their own consumption of betal nut snack.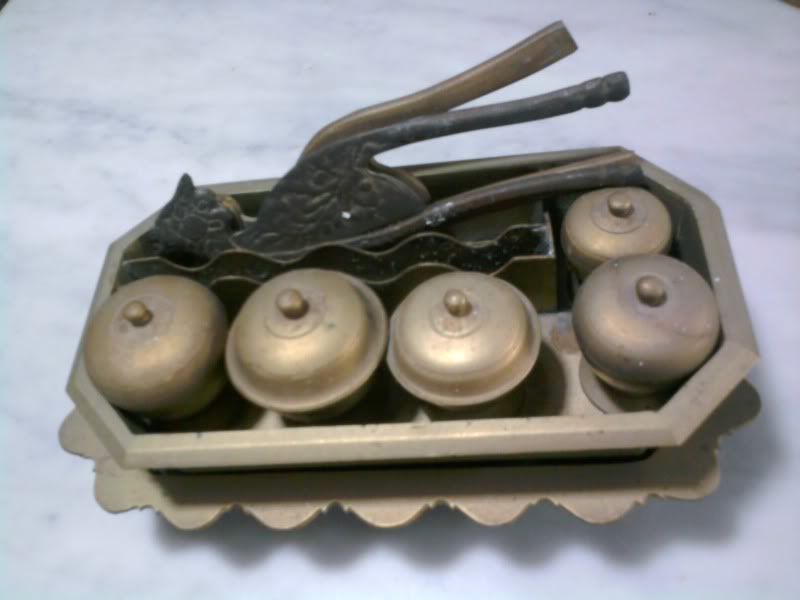 Betel nut preparation kit box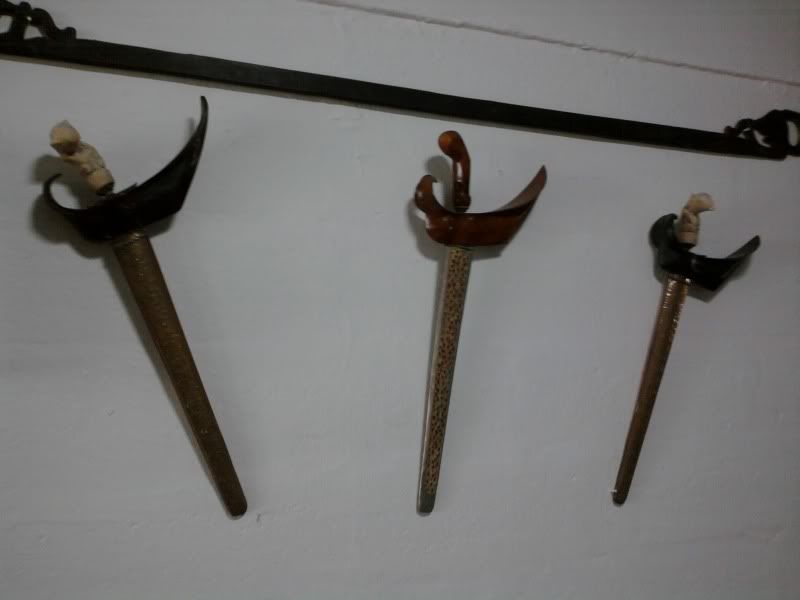 Besides his proud collection of antiques, Amin also spends his free time admiring his pet bird. He explains that it is a 'stone canary' and describes it to be a common bird among Singapore's birdwatchers.
On a final note, Amin feels that a home should be somewhere to relax after a hard day of work. He would look forward to the delicious dishes and heartwarming smiles from his children at the dinner table.
Category: featured , Home , People , recent
If you enjoyed this article, subscribe to receive more great content just like it.