You are here: Home » News in the Dump , panorama , recent » MyQueenstown Panorama #7 - Committing Suicides in Queenstown
Yet another resident has committed suicide.
The devastating earthquakes in Japan and New Zealand have killed thousands and destroyed many homes.
An explosion and feared meltdown at a Japanese nuclear plant on Saturday exposed the scale of the disaster facing the country.
More than 215,000 people were in emergency shelters in eastern and northern Japan on Saturday.
Thousands more were trapped in buildings surrounded by swirling floodwaters and there were threats of nuclear radiation.
It was a humanity disaster.
It was a humanity disaster in Japan. Yet there are others in Queenstown..
At 6pm around three weeks ago, there was a 72 year old man, Mr. Tan Eng Ann, committing suicide from his 10th storey apartment flat at Block 168A (aka Butterfly Block) in Queensway. He was pronounced dead 25 minutes later by the paramedics. He was identified by 2 man, believed to be his loved ones. MyQueenstown Team went to Mei Ling and Stirling Road districts to find out more about the suicide and opinions from residents regarding this family tragedy.
Merlene, 42, who lived in Mei Ling Street, commented that s
he did not know about the recent suicides in Queenstown and is quite shocked. She thinks that it could probably be due to family trouble or financial problems. She thinks that suicide is not the correct way to go and people should always avoid walking the path to suicide in the very first place, eg heavy gambling. "There's a will, there's a way."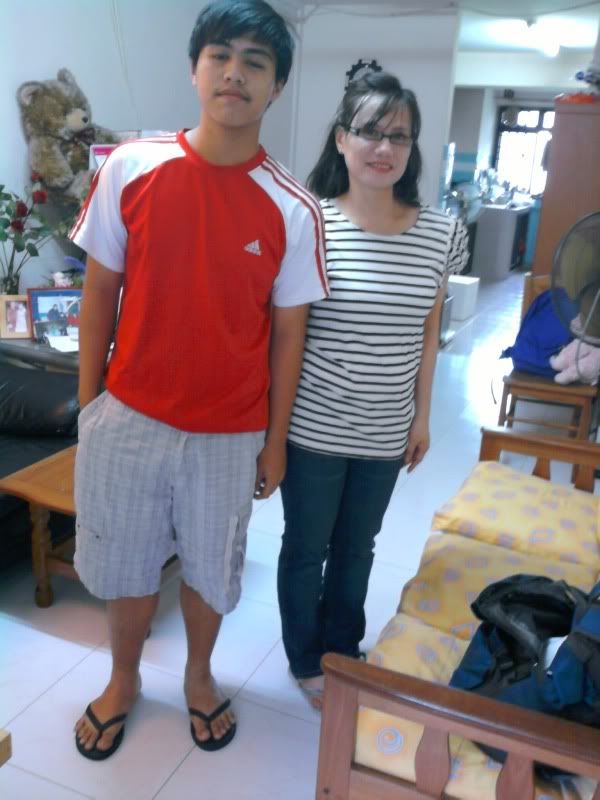 Mr Mohammad Murshid, 42, was not aware of the recent suicide case in Queenstown but he is aware of the past cases eg, Tanglin Halt and also Block 181 opposite his flat. He feels that it could probably due to stress living the hectic Singaporean way of life or it could be financial troubles. He thinks that suicide would not solve the problems one has, instead passing them on to their family members or friends. He stressed that the Muslim religion would not pardon people who commit suicide.
There are no existing schemes in Queenstown to assist the elderly population, who lives alone and requires befriending, although there is a sizeable proportion of elderly within our estate. The service centres in Tanglin Halt and Mei Ling, as MyQueenstown Team understands, have manpower shortage. The Lion Befrienders at Mei Ling Street has scaled down in their operations and they have ceased their door-to-door befriending schemes.
MyQueenstown Team understands that there are a few elderly people living in Mei Ling Street and Brickworks are denied some generous assistance and support from the social groups and the state because they are "deemed to be over relying on the public assistance."
Our question, "Who are these people to determine 'over reliance?' They are neither professionals or social workers who have obtained their relevant degrees and diplomas in social work! It's always better to "give more" than "risk" the probabilities of these people living in the edges of the society giving up on themselves.
Our team do not wish to list the names of these elderly individuals so as to protect their identities. As one elderly commented, "Committing suicide seems to be the easier way out for me because no one cares about me."
After all, it's a matter a choice whether an individual values his life. MyQueenstown Team is working with a group of young volunteers to implement a small scale befriending project in Mei Ling Street. Details will be confirmed once the project is deemed to be financially sustainable and meaningful.
"Death is a heartache which no time can heal. Love is a memory which no one can steal."
SMS 91769891 if you need any form of community assistance