You are here: Home » Home , People , recent » Home Sweet Home #10 - The Last Family at Block 27A
Strong scents of food spices greeted MyQueenstown Team when we chanced upon Mohd Murshid's apartment at Blk 27A. At 42 years of age, Murshid has 3 young children and has purchased his current and first apartment 10 years ago. Today, Blk 27A has been vacated under SERS and Murshid is the last family to be leaving the block.
Reminising on old times, Murshid recalls all the hustle and bustle living just beside the Queenstown MRT station over the decade. He would never hear the daily morning siren from Remand Prison again. Used to the Margaret Drive NTUC branch, Murshid and his wife had already started to miss it only 1 week after its closure. The decades old shophouses under his block have also cease operations a few weeks ago. Even the trusty Margaret Drive hawker centre where Murshid would bring his family for supper at, has also been closed down.
As Murshid's wife, Mdm Jannah, is a Singaporean PR from Batam, her family frequently visits her in Singapore. It is very convenient to be living in Queenstown as bus 145 can easily take her to and fro the ferry terminal in Harbourfront. In addition, it is convenient for Jannah as well because she enjoys visiting Geylang for weekly grocery and wet market shopping. Their children's schools are located near the area and Jannah exclaimed that she could even wave goodbye to her daughter from her kitchen window, just before she enters the entrance of Queenstown Primary school.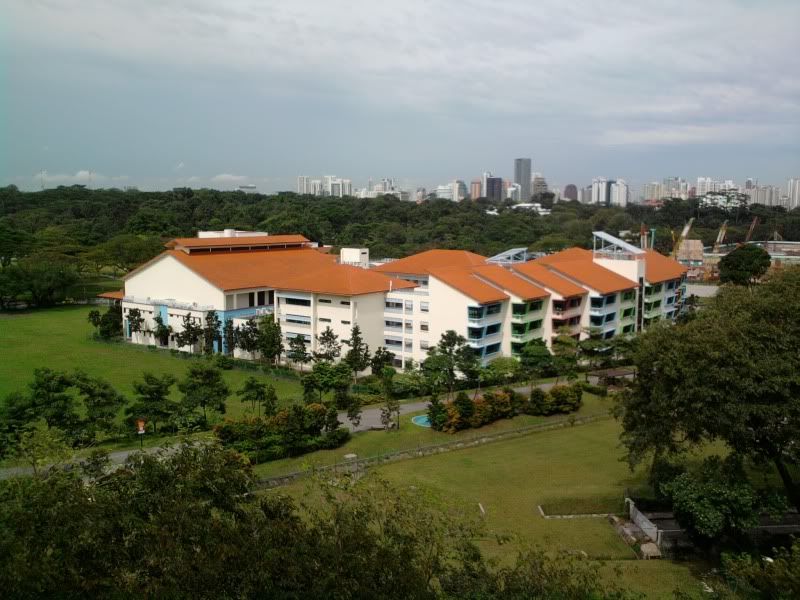 View of QTPS from his house
Murshid describes his home as a warm and cozy place to live in, where the neighbours are all friendly and helpful towards each other. The day-long hustle and bustle in the area and a feeling that everyone knows each other is the trademark of living in Blk 27A.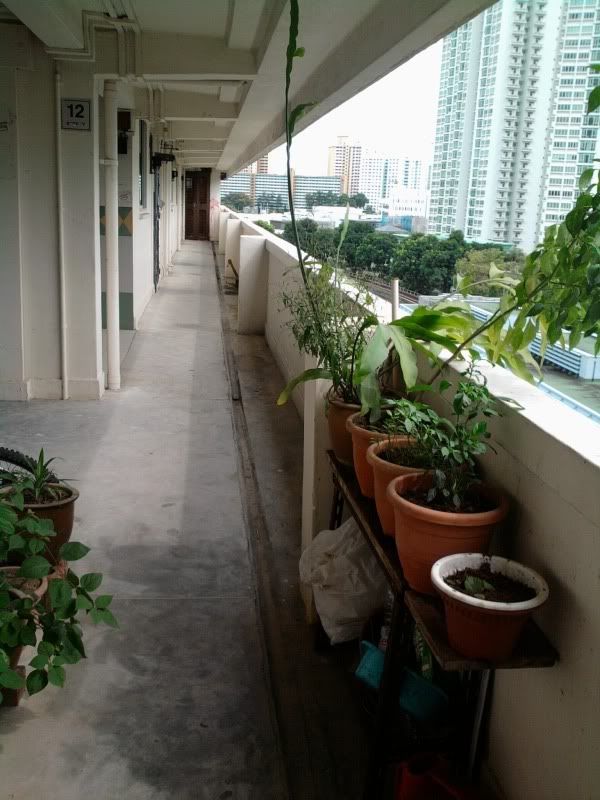 Murshid's cozy home at Block 27A
Having decided to reside in Pandan Garden next, Murshid has a overwhelming sense of apprehension towards the drastic change in his place of reside. He expresses this fear and longing towards his current apartment in a single shard of tear rolling silently down his cheek.
On a final note, let us wish Murshid and his family all the best in their new home. Goodbye Blk 27A!
Category: Home , People , recent
If you enjoyed this article, subscribe to receive more great content just like it.