You are here: Home » Home , recent » Home Sweet Home #5 - First New Year in My New Flat
John, 80, was doing some furniture arrangements in his new apartment in Dawson when MyQueenstown team visited. Having moved over to Dawson for only around a month, John still had some unpacking to do and it was nearing the Lunar New Year. MyQueenstown team was surprised by John's generosity in offering us tea and entry into his flat.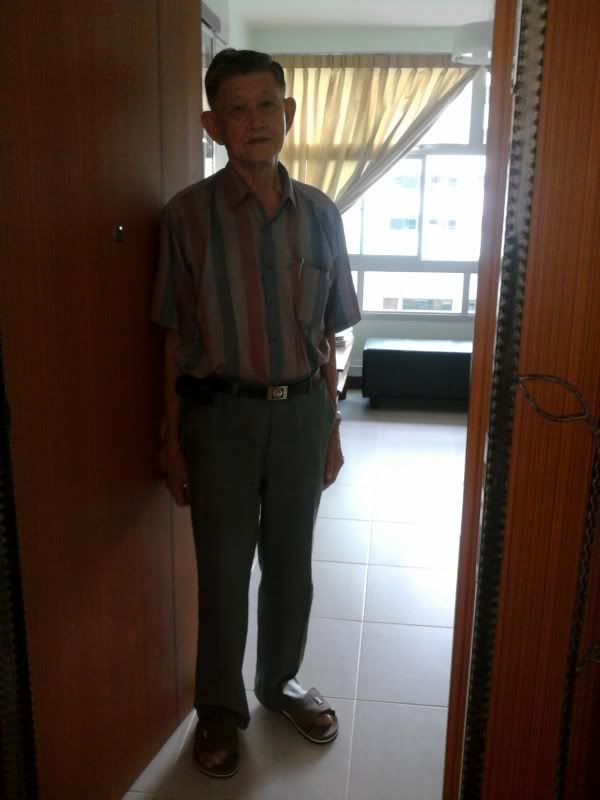 John - Former Resident at Blk 27A
Being the first owner of his current Dawson apartment and also his flat in Blk 27A where he moved over from, John was making comparisons between the new and old apartments. He explained that his old flat was cozier and the living room was much larger than his current flat. In addition, as Blk 27A is just next to the Queenstown MRT station, transportation was much more convenient than Dawson estate. However, the down side to living next to the MRT station is of course the noise pollution levels.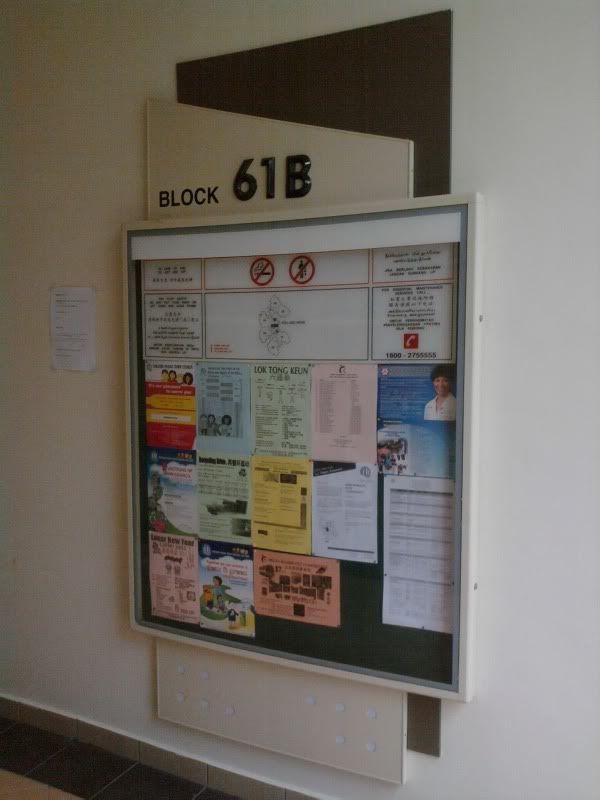 John's New Home for the New Year!
John is still getting used to his new flat as a change of environment is never easy. Fortunately, John's next door neighbour is easy-going and communicates well with both his wife and himself. The nearest place to buy food is Dawson Place, which is just opposite his block. However, John still prefers to take a short bus trip down to Tanglin Halt hawker centre frequently for his meals.
In his free time, John would contact his old neighbours who also moved over from Blk 27A to the blocks in Dawson. Enjoying his retirement, John takes pride in the cleanliness of his flat and would occasionally do some pruning of his potted plants.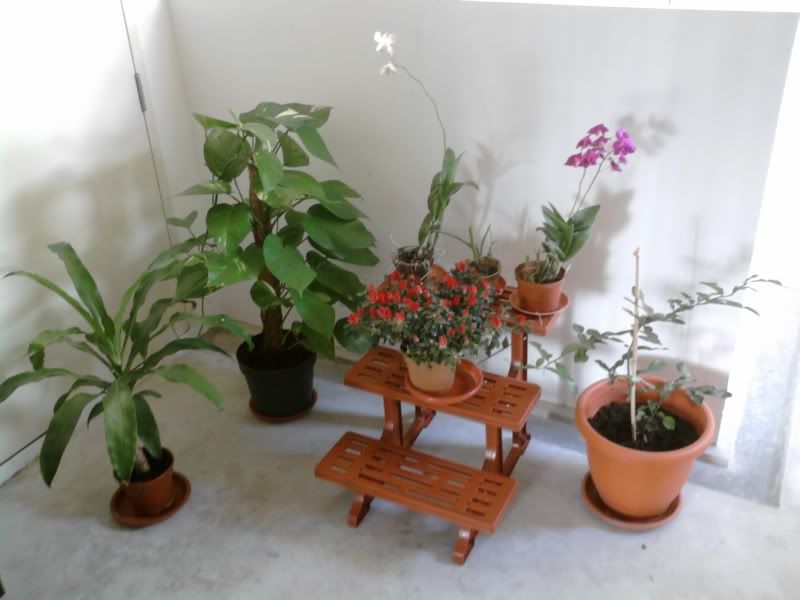 This Lunar New Year, John and his wife is especially looking forward to seeing his 3 children who are working overseas. Every year, the couple would cook a splatter of delicious Peranakan dishes which include 'Salted Vegetable Duck', '

Buah Keluak

' and home made Nonya deserts. On a final note, John wishes Queenstown residents a very Happy Lunar New Year and peace to the world, in response to the recent natural disasters all around the world.
If you enjoyed this article, subscribe to receive more great content just like it.